All aboard for fun in Georgia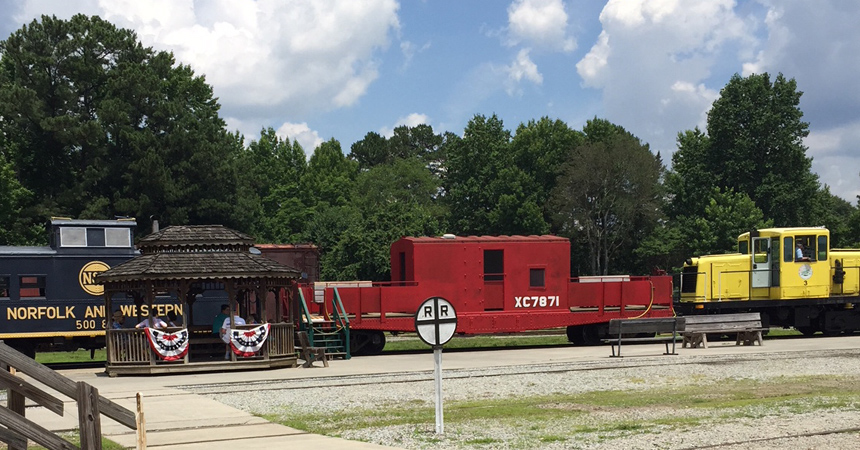 On a 35-acre site in Duluth, Georgia, the Southeastern Railway Museum has been making learning fun for nearly 50 years. With roughly 90 items of rolling stock, including classic steam locomotives and historic Pullman cars, the museum brings to life the cultural, historical and technological importance of the region's transportation.
Visitors can ride in restored cabooses pulled by antique diesel locomotives and on the Grand Scale park train, a small-sized replica. Railroad memorabilia and other antique vehicles, like taxi cabs, are on display providing a window into history. The museum also hosts summer railway camps for kids and an interactive preschool program on the second Tuesday of the month.
Owned by the Atlanta Chapter of the National Railway Historical Society, the nonprofit museum operates on sponsor support, donations and ticket sales.
Photo by Penny Alligood.
Do you follow us? Find us on LinkedIn, Facebook, Twitter and Instagram.