Douglas County students win for anti-opioid video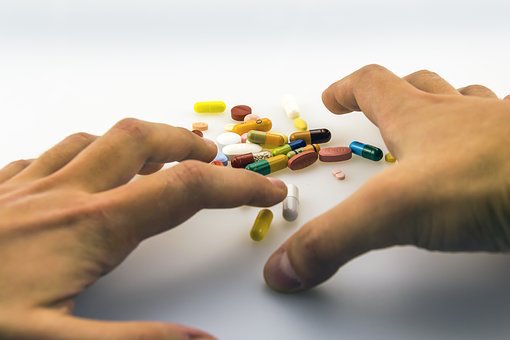 Douglas County College and Career Institute (CCI) students recently won the "We're Not Gonna Take It" anti-opioid video contest sponsored by the Georgia State Attorney General's office. The contest, which launched in February, challenged Georgia high school and college students to make public service videos and audio clips that highlight the dangers, risks and consequences of opioid abuse. According to state Attorney General Chris Carr, who announced the winners, four Georgians per day died of opioid-related overdoses last year.
The winning 30-second video was created by Chancellor Newsome, MaKayla Tappin, Casson Thompson and Jace Swafford with guidance from CCI instructor Nicole Oliver Rivers. First runner up honors went to Bainbridge High School students and Gainesville High School students created the second runner up video.