Potential pets get better service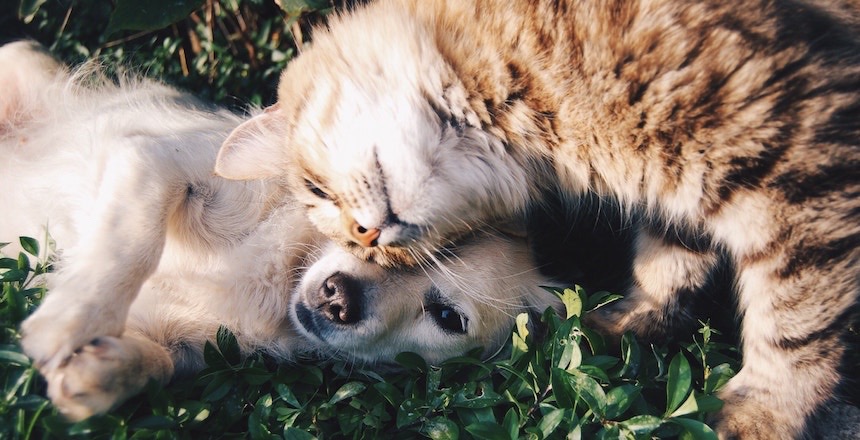 Cobb County is ditching the dog-catcher image and changing its animal control department's name to Animal Services to more accurately represent what the organization does – caring for and placing "forever friends." Included in the department's image reset are a user-friendly website and a new quarterly newsletter that provides tips on how to care for pets along with photos of those needing homes.
Cobb Animal Services has also expanded its Superior Pets for Patriotic Vets program, which offers veterans the opportunity to adopt animals free of charge. The program is sponsored and supported by Superior Plumbing.
Maybe kinder, gentler Animal Services is a trend. Columbia County has adopted a similar approach and it's led to being named a County of Distinction. Learn more in this month's Georgia Trend feature "County Commitment."
Photo by Krista Mangulsone on Unsplash