A month of pedal pushing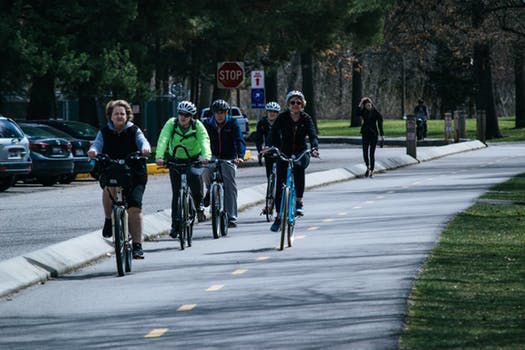 Now that the weather is finally warm, it's time to get outside and push some peddles. May is National Bike Month and there are events planned in many Georgia communities to celebrate. The month's biggest day is National Bike to Work Day on May 18.
According to the League of American Bicyclists, 40 percent of all U.S. trips are less than two miles, which makes biking to work feasible. Because interest in healthy, economical and sustainable transportation options has dramatically increased, the number of U.S. bicycle commuters grew by more than 62 percent from 2000 to 2013.
Here in Georgia, there are a number of initiatives underway to encourage biking and make bike routes safer. Learn more in Safer Streets, in this month's Georgia Trend.