Affordable summer camps for kids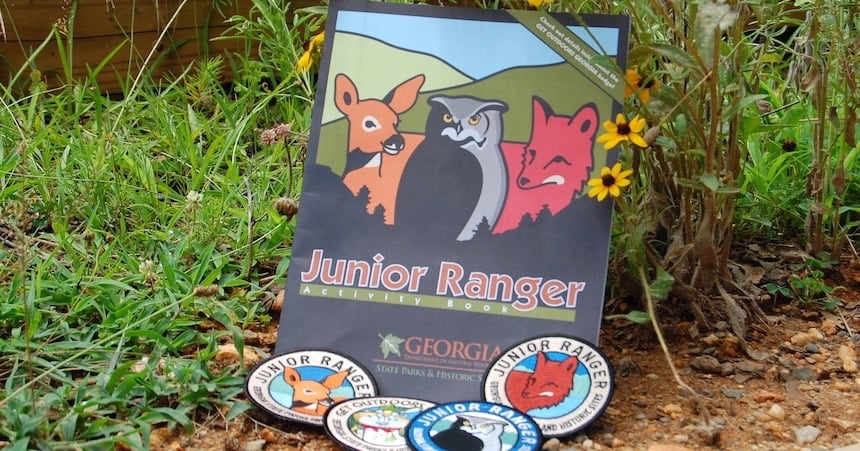 This summer, children ages 6-12 have great opportunities to stay busy and explore the outdoors through Georgia State Parks & Historic Sites Junior Ranger program. Three levels of Junior Ranger badges can be earned at single-day and multi-day camps in several of the state parks, including:
D. Roosevelt, Pine Mountain
Florence Marina, Omaha
Skidaway Island, Savannah
Smithgall Woods, Helen
Tallulah Gorge, Tallulah Falls
Red Top Mountain, Acworth
Fort Mountain, Chatsworth
Indian Springs, Flovilla
Activities include identifying trees and wildlife, hiking, swimming, learning about history and camping.
Photo courtesy of Georgia Department of Natural Resources.