Scholarship honors Georgia's first lady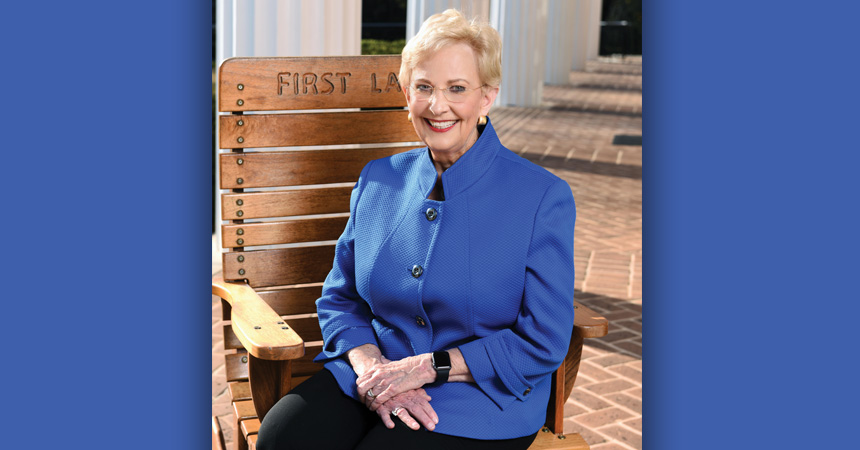 Spouses of state legislators have raised more than $120,000 to establish the Sandra Dunagan Deal Scholarship at Milledgeville's Georgia College in honor of the first lady. The scholarship will offer financial assistance to students from rural areas of our state who pursue an early childhood education degree.
Mrs. Deal, who graduated from Georgia College and taught for 15 years in the state's public schools, is a lifelong advocate for the development of early language and literacy skills in children. The scholarship will build on her legacy by opening doors for students from rural communities to teach and inspire tomorrow's youth. The first scholarship will be awarded this year.
As Georgia's first lady, Mrs. Deal has traveled the state promoting childhood literacy initiatives. She has read to students at more than 836 schools in all 159 Georgia counties. In 2017, the Sandra Dunagan Deal Center for Early Language and Literacy was dedicated in her honor at Georgia College.
To find out more about Mrs. Deal's passion for childhood literacy and the book she authored about the Governor's Mansion, check out this month's Georgia Trend feature, "Once a Teacher, Always a Teacher."
Photo of First Lady Sandra Deal by Jennifer Stalcup.