Mingle with the Most Influential Georgians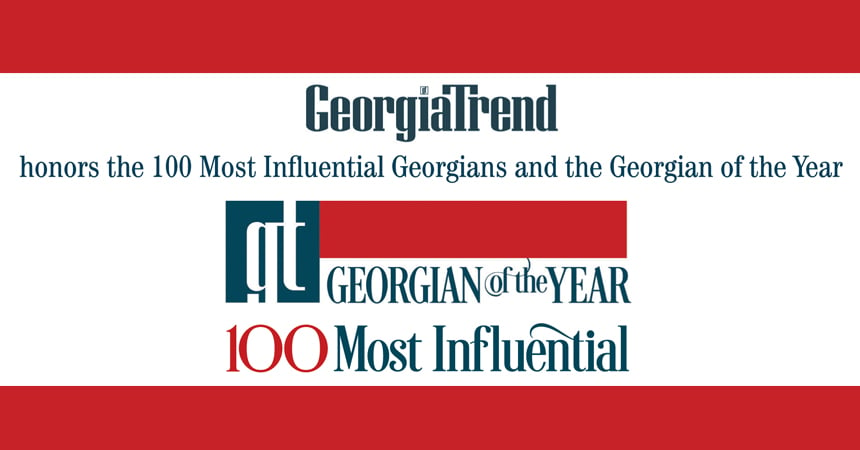 In January, Georgia Trend honors the Georgian of the Year, the 100 Most Influential Georgians, the Hall of Fame and Notable Georgians. It's an opportunity to meet, mix and mingle with the people who are making Georgia the No. 1 state in the nation to do business and having an impact beyond business in the arts, the nonprofit world and in our daily lives.
The luncheon event is at 11:30 a.m., Tuesday, January 23, 2018, at the Georgia Aquarium. To purchase individual tickets or a table, visit CitySpin.com/GeorgiaTrend or email Me'Sha@georgiaTrend.com.
We look forward to honoring these influential Georgians and seeing you at the event.