Teaming up against hunger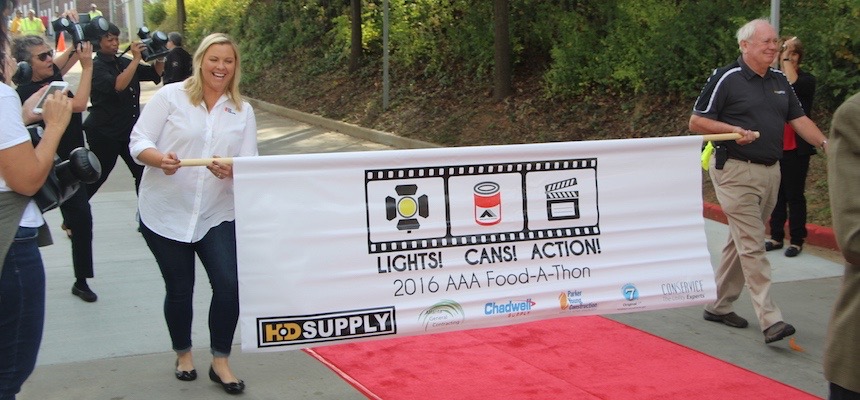 This month marks the 30th anniversary of the Atlanta Apartment Association's (AAA) support of the Atlanta Community Food Bank through Food-A-Thon, a combination food and fundraising drive. Food-A-Thon is the AAA's annual community service project and it enlists the aid of apartment residents, owners, managers, suppliers and related service professionals who donate food items and funds to the Food Bank. Last year AAA donated enough food items and funds – $1.1 million – to provide 7.87 million meals to hungry families in Metro Atlanta and North Georgia.
To celebrate the culmination of the 2017 drive and receive donations, the Food-A-Thon parade and block party will take place on Friday, Oct. 20 at the Food Bank headquarters, 732 Joseph E. Lowery Blvd., from 10:30 a.m. to 12:30 p.m.
Photos of the 2016 Food-A-Thon parade and block party provided by Atlanta Community Food Bank.