Literacy Day in Georgia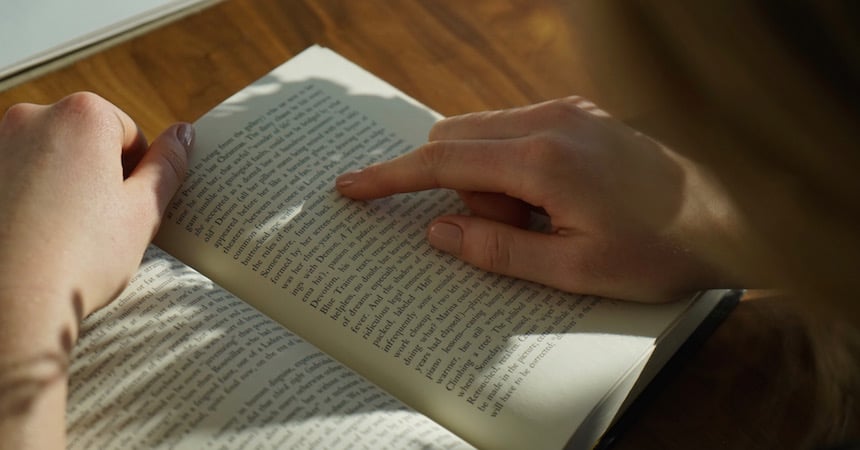 Gov. Nathan Deal proclaimed this week, Sept. 4-8, 2017, as Adult Education and Family Literacy Week, with today being named Literacy Day in Georgia.
The proclamation was in recognition of several alarming facts about literacy in our country and state. These include:
One in five American adults cannot read or write
1 million adults in Georgia over 18 years old have not graduated from high school or earned a GED diploma
The economically disadvantaged have the highest rates of illiteracy and it's closely linked to unemployment, crime rates and welfare dependency
Parents who cannot read or write perpetuate a cycle of illiteracy
Illiteracy is a problem that can be addressed through increased public awareness and establishment and support of literacy programs on the local, state and national levels
For more about how Metro Atlanta communities are working to improve literacy, see Georgia Trend Publisher and Editor-in-Chief Ben Young's column "Education Intervention" in the current issue.