Musicians wanted – and supported – here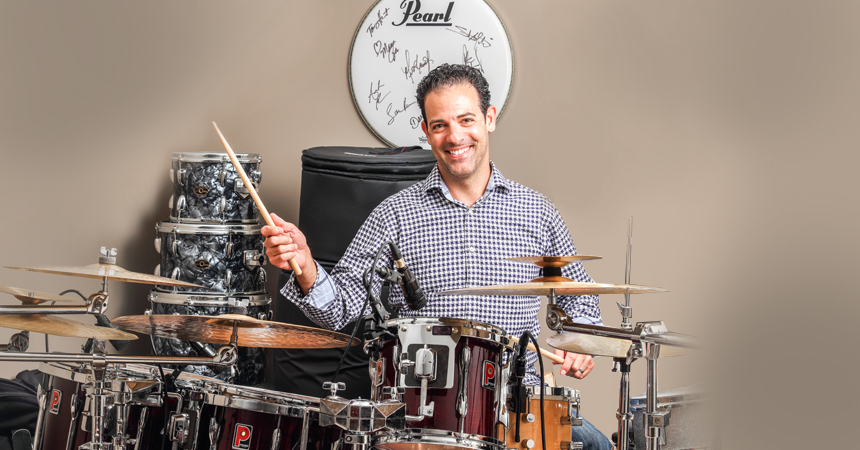 Georgia's music scene is the primary reason National Geographic chose to include our state in its listing of Best Trips 2017. With more than 1,000 live music venues, we have something to offer just about everyone, along with a notable history of music legends.
In Macon, home to talents such as The Allman Brothers Band and Otis Redding, Steve Moretti, co-founder of The Macon Pops, and big band arranger Matt Catingub backed 1950s singer Rosemary Clooney and recorded some of her most popular, late-career songs. Fast forward to today, Moretti and Catingub are busy reinvigorating the 40-person pops orchestra for unique concerts in nontraditional venues like Mercer University's Hawkins Arena, attracting a wide spectrum of fans, from grandparents to college kids. Moretti's wife, Amy Schwartz Moretti, is the director of the Robert McDuffie Center for Strings at Mercer University's Townsend School of Music.
The interest in homegrown artists is so high throughout the state, that the Georgia Department of Economic Development's Tourism division is once again featuring its Songwriter Series. The second annual series will include 18 artists performing in six cities from August through November. Venues in Valdosta, Augusta, Athens, LaGrange, Savannah and Rome will each host intimate performances by several musicians who will take the stage collaboratively. And, incidentally, the Macon connection will be evident at September's Heart of Augusta Festival where Otis Redding III will perform with three other musicians. (For a complete schedule, musician bios and ticket information, visit exploregeorgia.org/songwriter-series.)
The proliferation of music across Georgia prompted our lawmakers to pass HB 155, the Georgia Music Investment Act, which creates tax incentives for music recorded and scored here, and for music tours that begin here. Much like the incentives developed to boost the state's film industry, HB 155 is designed to attract and encourage more music production.
Check out Georgia Trend's August feature "Hoping for Hit," to learn more about the state's music scene and HB 155, which goes into effect next year.
Photos of Steve Moretti and Amy Schwartz Moretti courtesy of mattodomphotography.com