Georgia Trend wins awards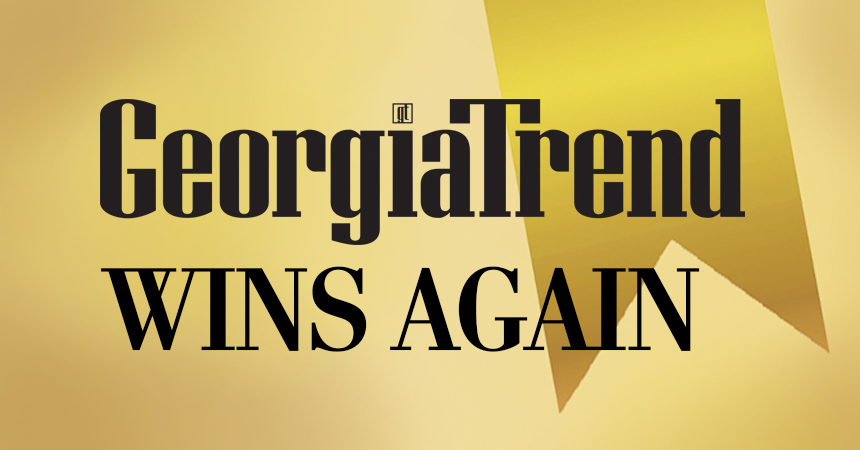 It's awards season and the Society for Professional Journalists (SPJ) and the Alliance of Area Business Publishers (AABP) have recognized Georgia Trend Editor-at-Large Susan Percy and Publisher Emeritus Neely Young with awards for excellence in journalism.
Percy took Gold in the AABP's Best Bylined Commentary category for a collection of her 2016 Business Casual columns, including:
In recognizing Percy, the AABP said: "Ms. Percy's columns consistently grapple with difficult political and economic issues – religious discrimination, sexual harassment, education and health care – in a personal and accessible way. She's a fearless writer to whom the Georgia business community no doubt pays attention."
The SPJ also awarded Percy a First Place Green Eyeshade Award in the Serious Commentary/Magazine category for her columns.
Publisher Emeritus Neely Young was awarded a Second Place Green Eyeshade in the Serious Commentary/Magazine category for his 2016 From the Publisher columns, including:
Congratulations to Susan and Neely!