Georgia schools pilot 24/7 Kid Doc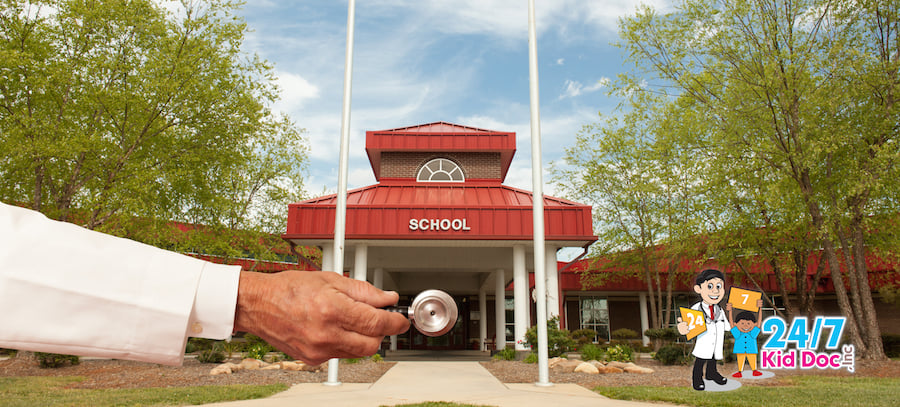 For one Georgia school district, the days of on-site school nurses have evolved into high-tech, long-distance healthcare. Beginning in August, Montgomery County elementary and middle schools will pilot a complete telemedicine solution at no cost to the schools. 24/7 Kid Doc, Inc., will operate a proprietary telemedicine system that allows pediatricians and pediatric nurse practitioners to remotely examine and diagnose children at their schools in real time, enabling faster treatment for ailments and increasing convenience for parents.
Students' remote examination by 24/7 Kid Doc medical professionals will be billed through their private health insurance or Medicaid provider much like a regular office visit. Participating schools need no government grants or corporate donations to finance the 24/7 Kid Doc system.
Look for more about the ways telemedicine is helping keep Georgians healthy in the July Georgia Trend feature "Long-distance Diagnosis."
Photo courtesy of 24/7 Kid Doc, Inc.