Partnership for Southern Equity receives $1-million grant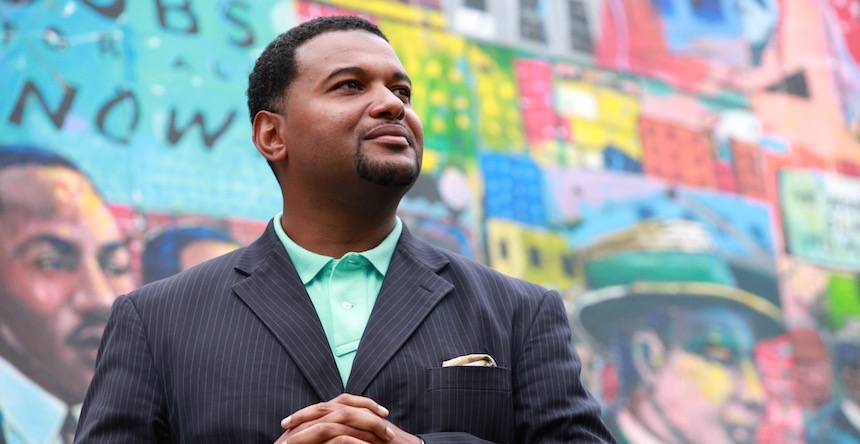 The MacArthur Foundation, one of the nation's largest independent philanthropies, recently awarded a $1 million grant to the Atlanta-based Partnership for Southern Equity (PSE) to "encourage public discourse and support leadership on climate solutions." The grant, part of $19 million donated to organizations across the county, is the largest single award in PSE's history. In addition, PSE is the only organization focusing on climate change effects on vulnerable populations and communities of color to receive a donation of this significance from the foundation.
The MacArthur grant will assist in building PSE's "Just Energy" portfolio, which works with other Atlanta organizations to engage and enable diverse communities in energy inequity issues.
PSE Founder and Chief Equity Officer Nathaniel Smith says, "It's an honor to be recognized for our efforts, but it's also a great responsibility to serve as a voice for communities who deal with the harshest effects [of] environmental injustice, yet stand to benefit the most from climate solutions."
Photo: Nathaniel Smith, Partnership for Southern Equity founder and chief equity officer. Provided by PSE.