Brewery bash benefits Georgia Aquarium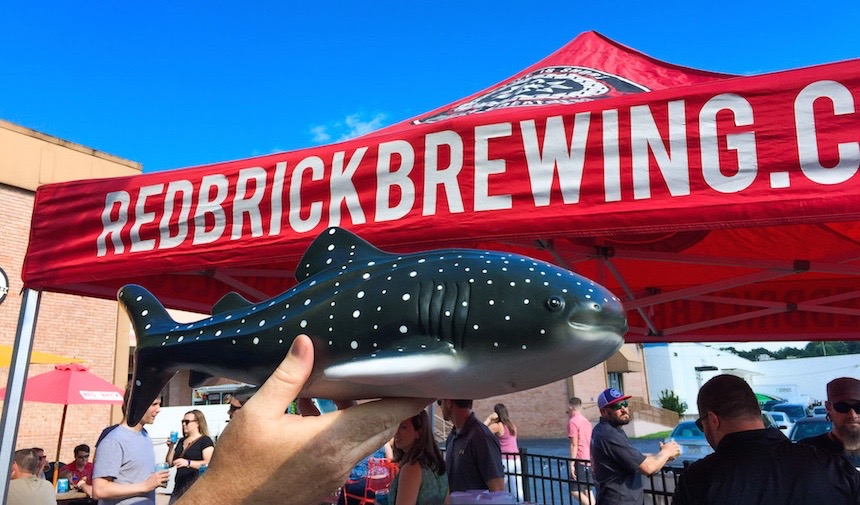 Last weekend, Atlanta's own Red Brick Brewing Co. launched its new Whale Shark Wheat beer with a fun-filled event in partnership with the Georgia Aquarium. The launch party celebrated both partners' commitment to sustainability and conservation of aquatic animals and included complimentary tastings, food and music. Proceeds from sales of the "whale of an ale" will support the Georgia Aquarium's worldwide research and conservation efforts.
Photos from the event courtesy of Georgia Trend.