Georgia Logistics Summit helps business keep moving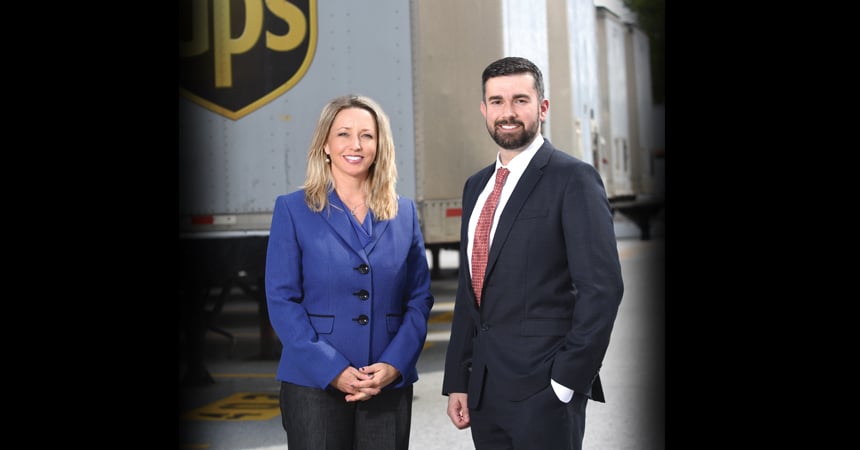 The ninth annual Georgia Logistics Summit, held recently at the World Congress Center in Atlanta, attracted nearly 1,500 participants to discuss supply chain best practices, economic development trends in the state and logistics successes. Those attending received a glimpse of technologies that are becoming integral to evolving supply chains, including end-to-end tracking, drones, virtual reality and autonomous vehicles.
The summit's panel sessions and its new technology showcase demonstrated that Georgia is putting a stake in the ground as a logistics technology leader.
The summit also featured many perspectives on the importance of programs such as Savannah's Maritime Logistics Education Taskforce and the state's High Demand Career Initiative in ensuring a more work-ready logistics labor force.
"One of the primary reasons for the success of the Georgia Logistics Summit is the quality of our presenters and the critical industry insights they offer," said Jannine Miller, director of the Georgia Center of Innovation for Logistics. "Shippers in Georgia rely on all modes to provide the world-class logistics their business needs, and this year's summit helped attendees understand the full spectrum of best practices and trends to keep Georgia companies at the top of their game."
For an in-depth view of Georgia's logistics industry, check out "Logistics Ramps Up" in the May issue of Georgia Trend.
Photo of Jannine Miller, left, and Gil Prado, executive director of the Boulevard Community Improvement District courtesy of Jennifer Stalcup.