Georgian of the Year Gary Black on GPB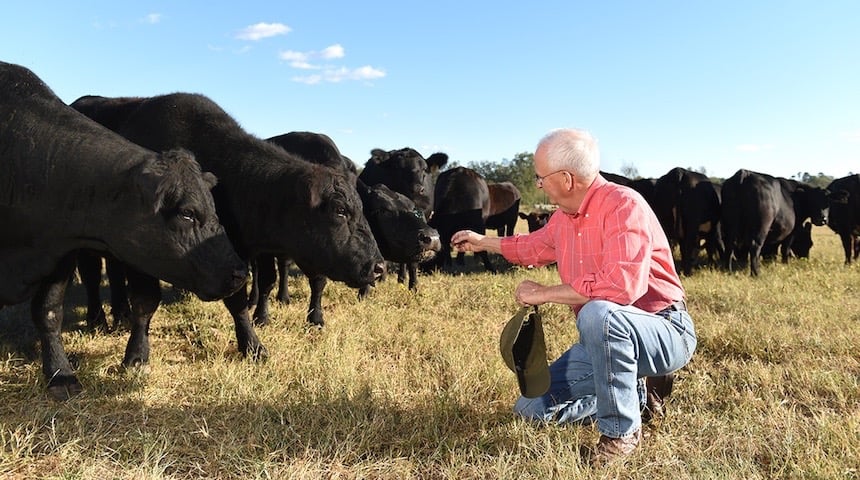 Georgia Trend's 2017 Georgian of the Year, Agriculture Commissioner Gary Black, is featured in a video produced by Georgia Public Broadcasting in partnership with Georgia Trend that will be airing soon on GPB.
Get to know the man who has so much to do with what's on your dinner plate and see how Georgia's agriculture industry and the department's Georgia Grown and 2020 Vision programs play a role in the state's economic development in the video, then learn more about him in our cover story, "Growing the Georgia Brand."
Visit GPB on the web at gpb.org for a complete schedule of their television and radio programs, plus other offerings. Also, visit the GPB Facebook page at Facebook.com/gpbmedia and Twitter @mygpb.org.
Photos of Gary Black on his farm in Commerce courtesy of Jennifer Stalcup