Challenges & opportunities in banking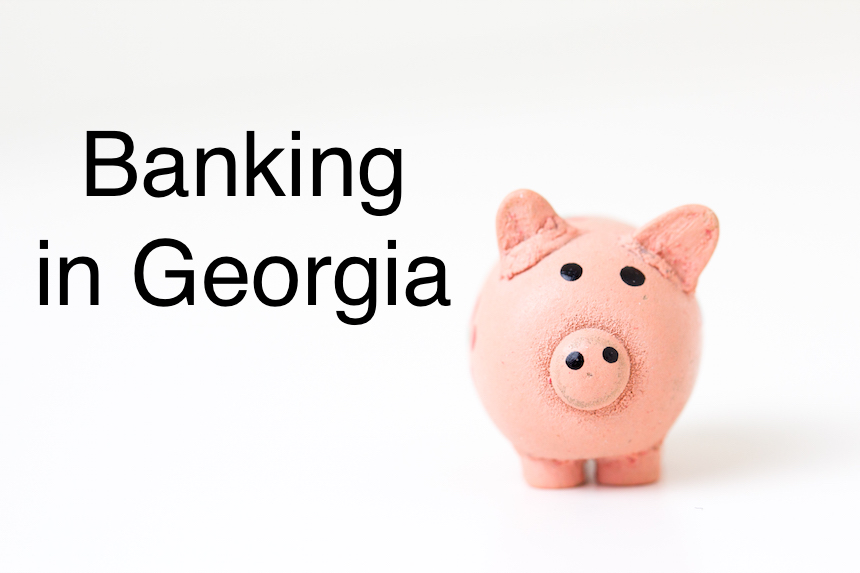 Georgia's banks have been roaring back into profitability since the dreadful days of the Great Recession. But that doesn't mean all the challenges to the industry, especially to community banks, are gone – regulations and compliance, along with a low-interest-rate environment, are just two of the issues facing the institutions that keep all other businesses in Georgia humming.
While regulation and compliance continues to be a challenge, it is improving, those in the know say.
"We've seen the pendulum swinging back a little to more appropriate regulation," says Rob Braswell, president and CEO of the Community Bankers Association of Georgia (CBA). "We've had a few victories last year, trying to get community banks some regulatory relief for things that did not fit them. So that's good news."
It's the job of the CBA to help legislators understand the problems of inappropriate regulation, Braswell says. And the message is getting through.
"I think our legislators are now understanding that you really need a tiered regulatory approach," he says. "What is a good fit for the Bank of Americas and Wells Fargos of the world is not a good fit for your local community bank. And the importance of the local community bank to a small town or any town is just tremendous."
Community banks from the mountains to the sea have experienced the burdens of regulation and compliance.
"The larger banks, the regionals and the national banks, they have a lot of different ways of making money and structuring deals that require more regulatory oversight," Bran Thompson, CEO of South Georgia Bank, says.
And the second problem – low interest rates – anyone with a savings account knows it's a tough time to try to make your money grow. Fortunately, Georgia bankers recognize that fact.
"This low-interest-rate environment that we've been living through since 2008," Thompson says, "We've had to be a lot more concerned about how to help our customers on the deposit side, too. To make sure we can give them the best rate we can even in a low rate environment. That's really been a challenge."
Challenges aside, the Federal Deposit Insurance Corp. said this summer that Georgia banks are seeing record profits – up 9.3 percent in the first quarter of this year over last. It's a stat that makes those challenges a little easier to deal with – and makes bankers optimistic.
"Our banks are profitable. Our deposits are growing," says Joe Brannen, president and CEO of the Georgia Bankers Association. "In fact, we've got more deposits right now than we've ever had in the history of Georgia banking. And loans continue to grow."
Learn more about the upside of banking in Georgia in the September feature "How May We Serve You?"