Georgia Trend reader survey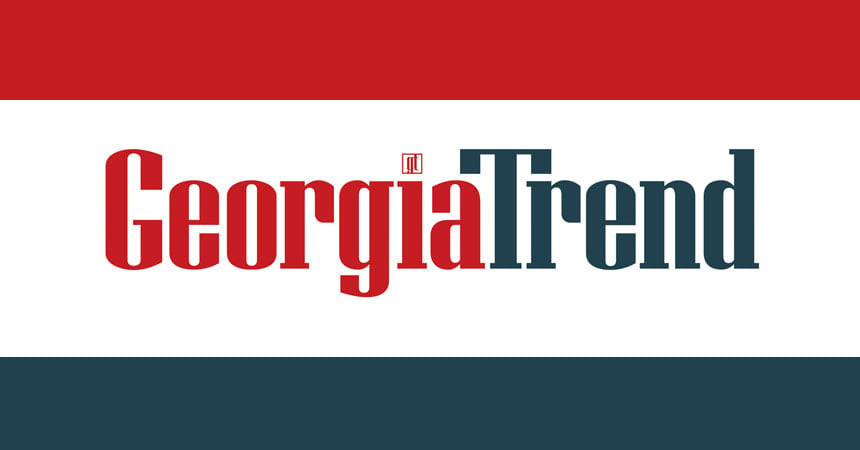 At Georgia Trend, we strive to deliver the stories and news that will help you, our readers, to not only learn more about the broad and diverse state we live and do business in, but also to help you run your business well and thrive in your career.
Georgia is constantly changing and evolving, and while we do our best to keep our finger on the pulse – the 'trends' as it were – of what's going on throughout the state, we'd love to hear from you about what topics you find interesting and what you'd like to see more of in the pages of the magazine.
Please take a few minutes to answer 10 questions about Georgia Trend to help us continue to be your No. 1 source for business, politics and economic development in the Peach State. The survey is available now through 5 p.m. Thursday, June 30.
Click here to take our brief survey. Thanks so much for your time and interest!