Spotted in Georgia — Waterfalls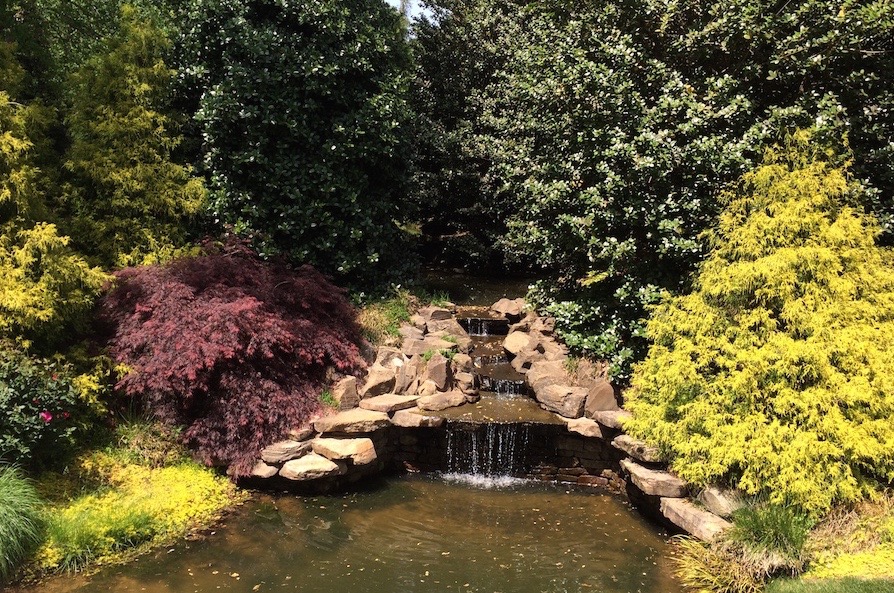 Whether it's man-made and strictly ornamental, running over a dam or naturally occurring and breathtaking, there's just something about waterfalls. As the weather warms up, find your own bit of falling water at beautiful parks and sites across Georgia.
Photo at top: Ornamental waterfall at Gibbs Gardens in Ball Ground. All photos by Karen Kirkpatrick.