Spotted in Georgia – Goat Farm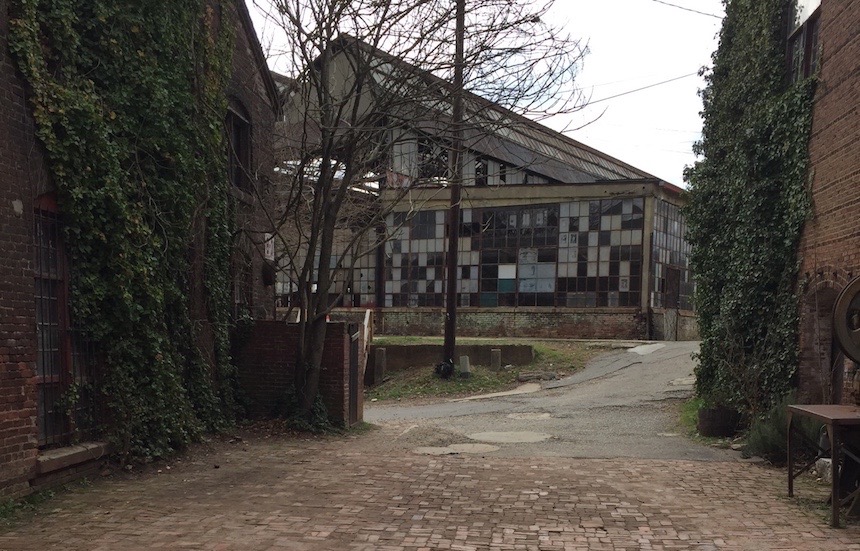 Atlanta's Goat Farm Arts Center is a creative-industrial complex housed in a 19th-century factory in West Midtown Atlanta. The Goat Farm, which has resident goats, as well as chickens and llamas, includes more than 250,000 square feet of space and 470 people who live and work at studios at the Goat Farm. The farm is not generally open to the public but does offer open studios occasionally and hosts a number of events. Like their Facebook page for more info.
Photos of the Goat Farm courtesy of Jacob Smith and Susan Kirkpatrick Smith.