Momentum in Macon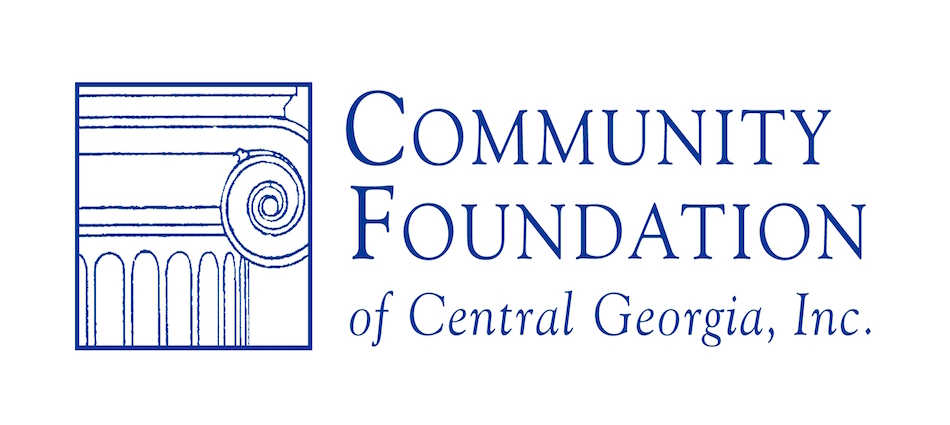 Macon has momentum and the construction projects to prove it. It all paints a bright picture of new development and redevelopment in this middle Georgia musical city.
Macon launched the Downtown Challenge last week, a new, three-year program to fund transformative ideas in the city center. Macon is one of Georgia's more walkable cities, with wide sidewalks and inviting plazas, and walkability is on the radar of many developers – making this an ideal opportunity for redevelopment projects.
Downtown Challenge will offer $3 million in funding for the best ideas to transform Downtown Macon. The challenge is funded by grants from the Peyton Anderson Foundation and the John S. and James L. Knight Foundation, and it is managed by the Community Foundation of Central Georgia. Projects can be big or small and would become part of the Macon Action Plan underway to revamp the city. Projects must be submitted by March 15.
In other economic development news, just last month, the Macon-Bibb County Industrial Authority announced a partnership with Yulista Aviation for the lease of a 21,000-square-foot hanger at Middle Georgia Regional Airport, representing an investment of $1 million. Yulista provides aviation maintenance and modification work to aircraft at Warner Robins Air Force Base and is looking to expand its presence in Middle Georgia.
Macon Mayor Robert Reichert said in his State of the Community address last week that Macon could be one of the 100 most livable cities in the country and urged the city and county not to lose momentum. Learn more about what's happening in Macon-Bibb County in our profile on the area next month.