Banking and Beverages: 2016 Georgia Trustees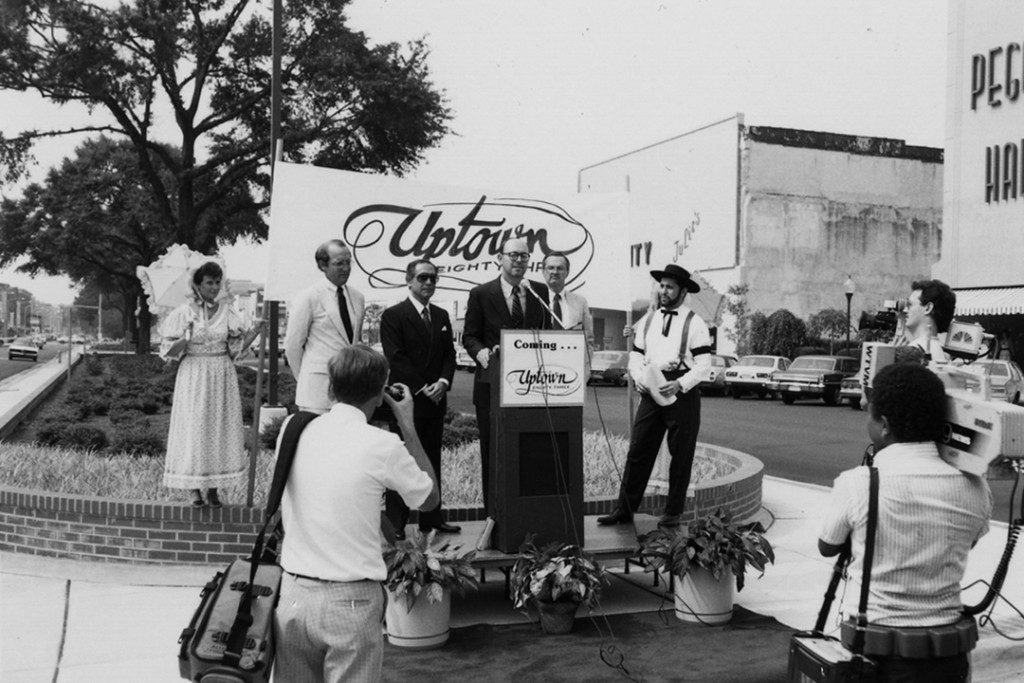 This year's Georgia Trustees, the state's highest honor presented by the Office of the Governor and the Georgia Historical Society, are Jim Blanchard and Muhtar Kent. Blanchard led Synovus – with an emphasis on servant leadership – in Columbus for 35 years before retiring in 2005. Kent is the Chairman and CEO of Coke, leading that powerhouse with one eye on sustainability.
Synovus grew from a small community bank to a regional institution under Blanchard. In retirement, he continues to preach the gospel of servant leadership through the Jim Blanchard Leadership Forum at Columbus State University and in his community service.
"I think the servant leadership concept is proven," Blanchard says. "It works; it develops a passion and enthusiasm within the entire team. The success of Synovus over the years was the closest evidence that I can demonstrate as far as the effectiveness of that kind of leadership, not just from the top CEO, but from all of the effective leaders throughout the entire organization practicing the servant-leadership style."
Kent's emphasis on sustainability at Coke brought that organization to its 2020 goal of replenishing 100 percent of its water usage an astonishing five years early.
Kent and Blanchard will be honored Saturday, Feb. 13 at the Trustees Gala in Savannah.
Learn more about both of these Georgia Trustees in this month's cover story "Leading with Respect."
Photo of Jim Blanchard at an Uptown Columbus event in 1983 courtesy of Jim Blanchard and the Georgia Historical Society.