Spotted in Georgia — HENSE in Columbus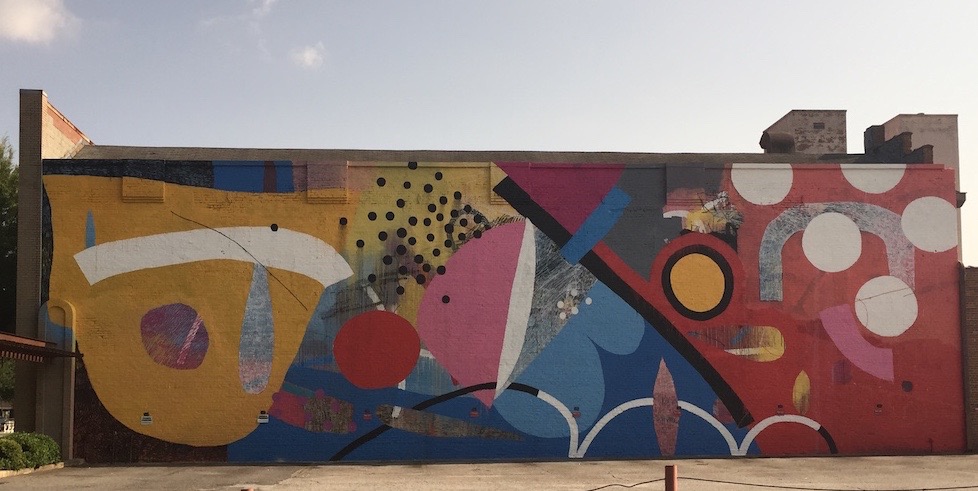 Atlanta artist HENSE (aka Alex Brewer) was one of the 100 Influential Georgians honored at Georgia Trend's  Georgian of the Year luncheon yesterday. The photo above is of an untitled work by HENSE in Columbus.
A new year's reminder — make it one of your resolutions to send us photos of your favorite spots around the state. Check out our submission guidelines. We'd love to see the spots you love.
Photo courtesy of Ben Young.