Spotted in Georgia – Booth Western Art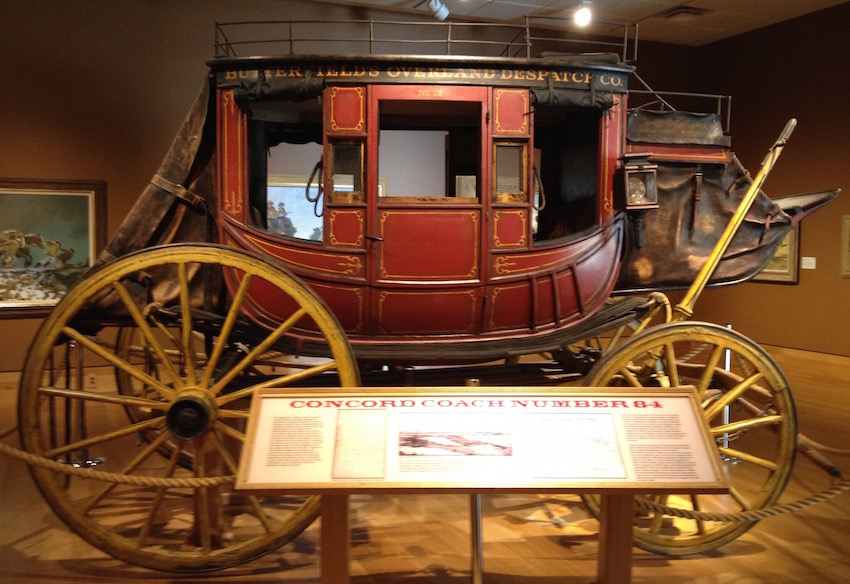 Booth Western Art Museum in Cartersville is a great place to get your cowboy – or cowgirl – on.
There's sculptures by Frederick Remington, paintings of and by Native Americans, a room devoted to the Civil War called War is Hell, and even a couple of real stagecoaches – be glad you were born in the age of the automobile!
And if photography's your thing, from now until March 20, 2016, they have a fabulous Ansel Adams: Before & After exhibit that features a number of Adams' photos, as well as the works of photographers who inspired him and others who were inspired by him.
Giddyup!