Remembering Mike Egan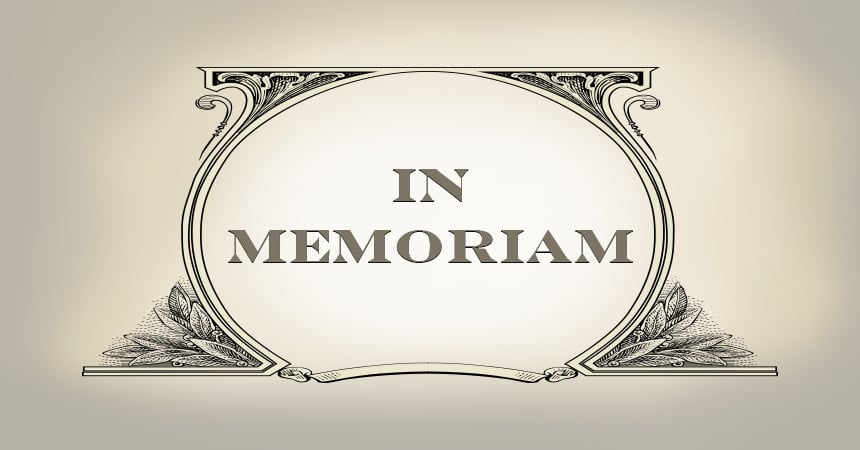 Mike Egan, former Georgia legislator, attorney and Justice Department official under President Jimmy Carter, died Jan. 7, 2016, at age 89. Egan, a Republican when Republicans in Georgia were scarcer than hen's teeth, was called the "Conscience of the Senate" by fellow senators when he retired in 2000.
A funeral mass celebrating Egan's life will be held at the Cathedral of Christ the King in Atlanta at 10 a.m., Thursday, Jan. 14.
Our thoughts are with Egan's family as we remember a man who followed his conscience and led others to do the same.