Remembering Gene Asher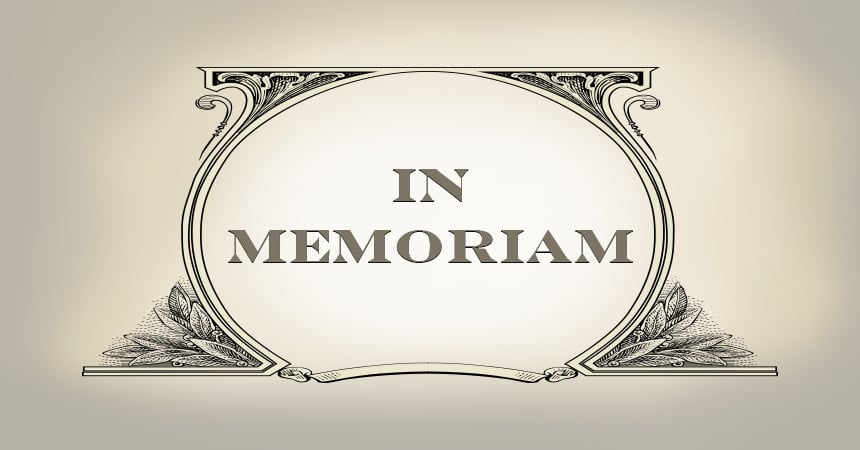 Longtime sportswriter and Georgia Trend columnist Gene Asher passed away Dec. 28 at the age of 87. Asher's popular monthly column on sports legends for Georgia Trend ran from 1998 to 2013 and included profiles of Major League Baseball's Bob Hendley and University of Georgia's first lady of football Barbara Dooley, among many others.
Our thoughts are with Asher's family as we remember the man's generous spirit and the many contributions he made to the magazine and the state.