Feeding the hungry — and so much more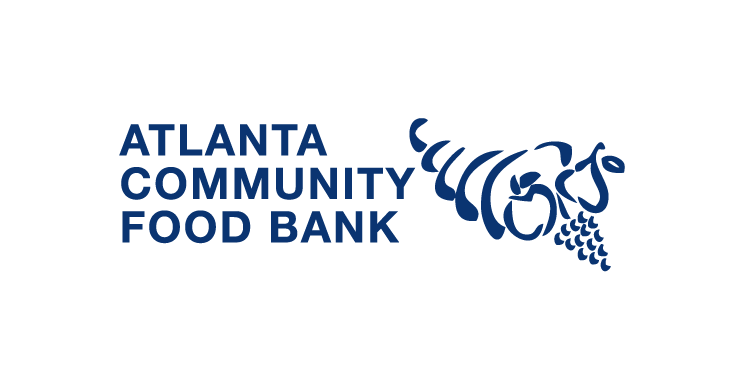 Did you know that you can feed four people in Georgia for just $1? Think about it; for less than the cost of a single cup of coffee, four people, maybe four children, who might not have enough to eat can get a meal. This financial slight-of-hand – or maybe it's a miracle – is courtesy of the Atlanta Community Food Bank.
We at Georgia Trend have long been fans of this organization, which Charity Navigator gives a 96.46 rating. Founder Bill Bolling was our Georgian of the Year in 2012 and named to our Most Influential Hall of Fame in January.
According to the ACFB, an estimated 755,400 people, including more than 164,000 children and 64,000 seniors, in Metro Atlanta and North Georgia turn to food pantries and meal service programs to feed themselves and their families every year. The ACFB supports organizations that feed 80,600 people each week.
As you're planning your holiday meals this year, keep in mind that there are people across the state who could use a hand not just during the holidays, but throughout the year. Give back this season and make it a habit that lasts all year long. You might find it makes your holiday feel even brighter.
If there's an organization doing good work in the state that's special to you, let us know in the comments. We'll keep shining the spotlight on groups that make a difference in the lives of Georgians every day.