Spotted in Georgia — Cotton Museum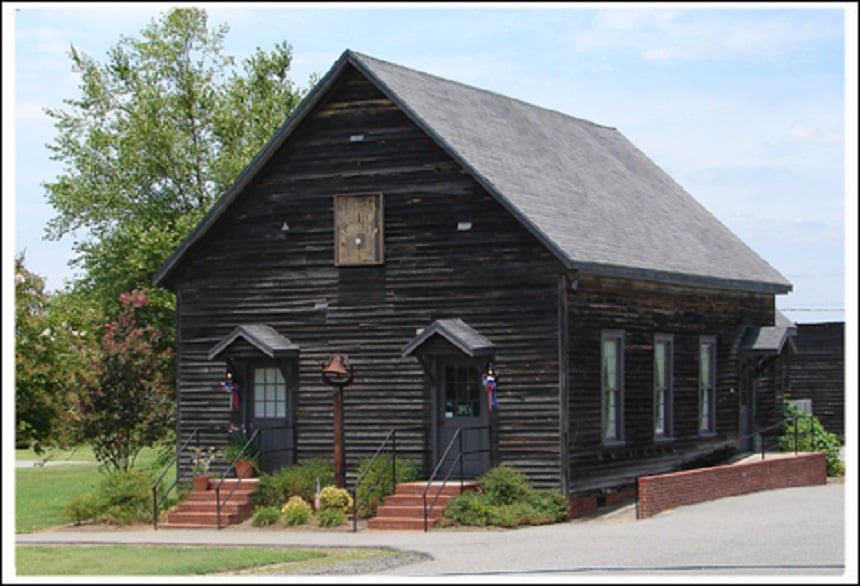 Cotton has been an important Georgia crop for centuries. Learn more about the history and the impact of the crop around the state and the world, and see farming artifacts and tools at the Georgia State Cotton Museum in Vienna, just off I-75.
Photo courtesy of the Georgia State Cotton Museum.
This is the first in our series of reader-submitted Spotted in Georgia photos. We've already received many photos from across the state and plan to post them once a week. So check out our submission guidelines and get your photos in today.