Spotted in Georgia – Photo Submissions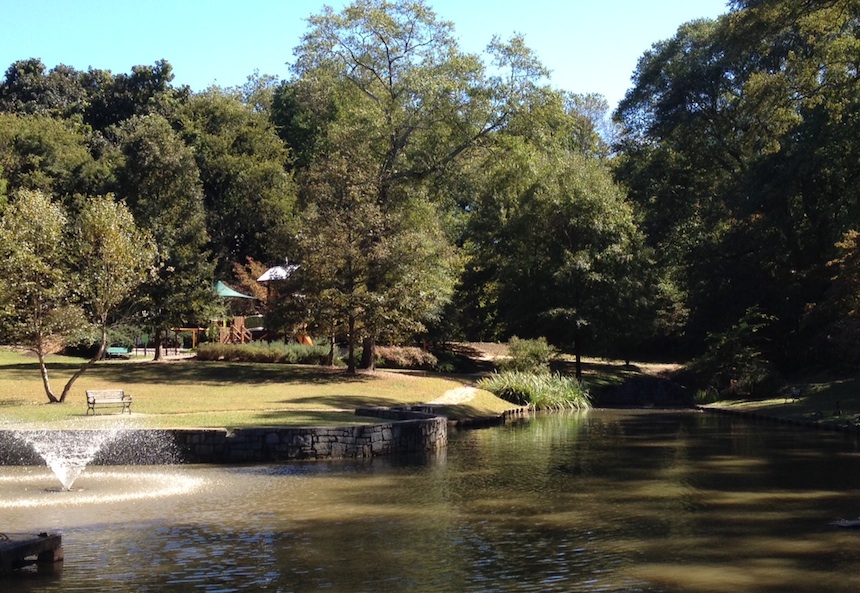 Do you have beautiful, inspiring, interesting photos of your favorite spots in Georgia? Would you like to share them with Georgia Trend readers?
We hope the answer to each of those questions is an enthusiastic "Yes!" Because starting today, Georgia Trend is accepting photo submissions from readers for the Spotted in Georgia series on our Latest Trends blog.
The basics: E-mail up to five photographs size 72 dpi and 860 x 450, landscape orientation to spotted@georgiatrend.com. Include a description of where each photo was taken and why the spot caught your eye, along with your name, email address, phone number, a link to your business or organization and the names of anyone visible in the photo.
For more info, check out our Submit Photos page, and for inspiration, take a look at some recent Spotted in Georgia posts. From mountains to coastline to canyons to skylines, Georgia's full of unique, fun, photogenic spots – and we'd like to see them.
Photo above: Springvale Park in Inman Park, Atlanta
Photo courtesy of Karen Kirkpatrick