There's more to Athens than football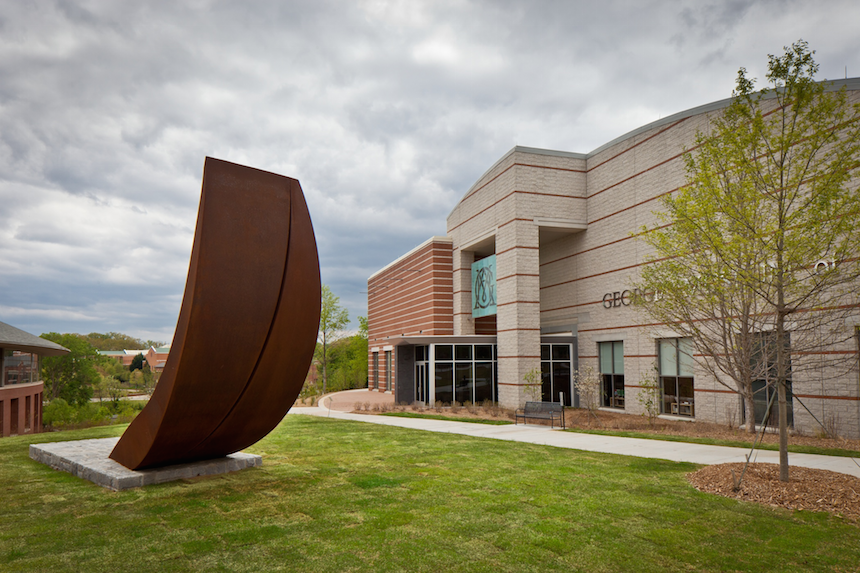 While Saturday, Oct. 3 promises big-time football (unless rain plays havoc with the game) when SEC powerhouse Alabama comes to Athens to play undefeated UGA, those of you in the Classic City who aren't football fans need not despair. Athens has lots more to offer.
Here are the top five things – besides football – to do on weekends in Athens, according to the Athens Convention and Visitors Bureau.
DOWNTOWN: The Victorian-era architecture in downtown Athens practically insists that you slow your pace as you stroll along streets lined with more than 80 bars and music venues, world-class restaurants and stylish and quirky shops. Add to that the world's only double-barreled cannon on the corner of College and Hancock Avenues and the tree that owns itself, on the nearby corner of Dearing and Finley Streets, and you can spend a full day enjoying Athens' one-of-a-kind vibe.
LIVE MUSIC: Rolling Stone magazine has named Athens the No. 1 College Music Scene in America, and not just because it has spawned such bands as R.E.M., the B-52's and Widespread Panic. New music continues to brighten the nights at world-class venues like the Georgia Theatre, the Foundry and 40 Watt Club. So put on your dancing shoes and enjoy some of the best college-town tunes in the country.
LOCAL FOOD: After shopping and listening to music, restore your energy at one of Athens' increasingly well-known eateries, like 5 & 10, The National, Seabear Oyster Bar, Ted's Most Best and more.
BREWERIES: Three craft breweries call Athens home, including Terrapin Beer Co., Creature Comforts Brewing Co. and Southern Brewing Co. All offer tours and tastings. Read more about these breweries in the Local Flavor section of this month's Georgia Trend feature on Athens, Creative Culture.
ATTRACTIONS: The state's official museum, the Georgia Museum of Art, houses traveling exhibits in addition to the official state collection. The State Botanical Garden of Georgia offers beautiful spots for a picnic, miles of nature trails and interesting lectures and classes. See and learn more about the city itself with the Classic City Tour of Athens, offered daily through the Athens Welcome Center.
While these activities may fill up a fall weekend, there's exciting stuff happening every day of the week in Athens. Read more in this month's Georgia Trend feature Creative Culture.
Photo above of the Georgia Museum of Art courtesy of VisitAthensGa.com