Georgia Trend Wins Green Eyeshade Awards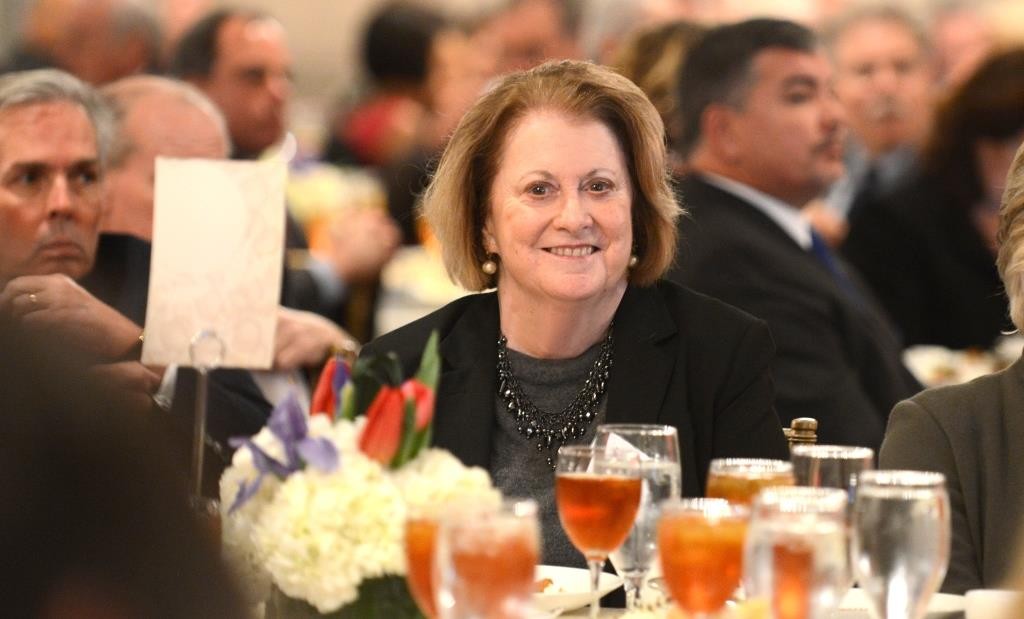 Georgia Trend won two first-place awards in the 2015 Green Eyeshade Competition's Magazine Division – for Feature Writing and Serious Commentary by Editor-At-Large Susan Percy.
The awards are given annually by the Society for Professional Journalists. The competition is open to journalists in the Southeast – Georgia, Alabama, Arkansas, Florida, Kentucky, Louisiana, Mississippi, North Carolina, South Carolina and Tennessee.
Georgia Trend's feature-writing awards were given for stories Susan wrote on Mayor Kasim Reed, "Mayor of Georgia," January 2014 issue; South Georgia organic farmer Will Harris, "A Kinder, Gentler Agriculture," May 2014 issue; and the Atlanta BeltLine, "Unbroken Circle," December 2014 issue.
The serious commentary award was for a selection of Susan's monthly Business Casual columns: "The Bullies' Pulpit," May 2014; "Battle Lines, Punchlines," July 2014; and "The Ethics Beat Goes On," December 2014.
The Green Eyeshade competition, now in its 65th year, is the oldest regional awards program in the country.
Susan Percy was editor of Georgia Trend from 2001 – 2013; as editor-at-large, she remains a regular contributor to the magazine. She is an honors graduate of the University of Georgia's Grady College of Journalism and Mass Communication, where she serves on the Grady Society Alumni Board. She is a member of the Emory University Ethics Center Media Advisory Council.
Congratulations, Susan!
Photos courtesy of Jennifer Stalcup.