Georgia's New Trustees: Not for self but for others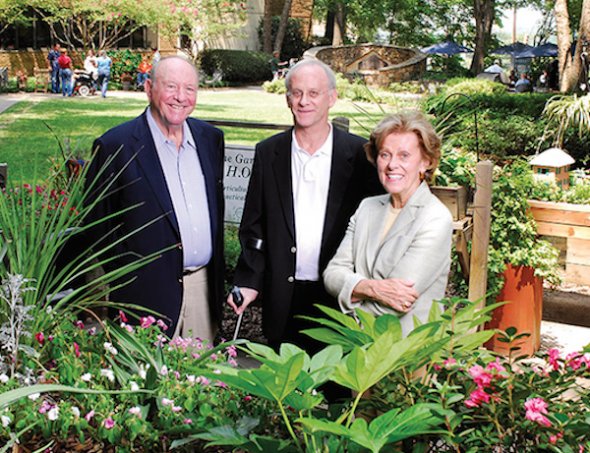 In 1732 King George II of England appointed a group of trustees to establish the colony of Georgia. Those trustees took as their guiding principle Non Sibi, Sed Allis, "not for self but for others." That principle continues to guide the Georgia Historical Society in conjunction with the Governor's Office in their selection of today's Georgia Trustees – the state's highest honor.
This year, two accomplished women who have spent their lives making the lives of Georgians – and people from around the world – better will be inducted into the Georgia Trustees at the Georgia History Festival Trustees Gala in Savannah on Saturday, Feb. 14.
Read this month's Georgia Trend cover story to learn more about these two women – Alana Shepherd, co-founder of the Shepherd Center in Atlanta, and Paula Wallace, co-founder and president of the Savannah College of Art and Design – who embody the principles of those long-ago trustees: "Not for self, but for others."
~ Karen Kirkpatrick