Economic Development Around the State
Announcements from Upson, Floyd, Chatham, and Screven Counties and beyond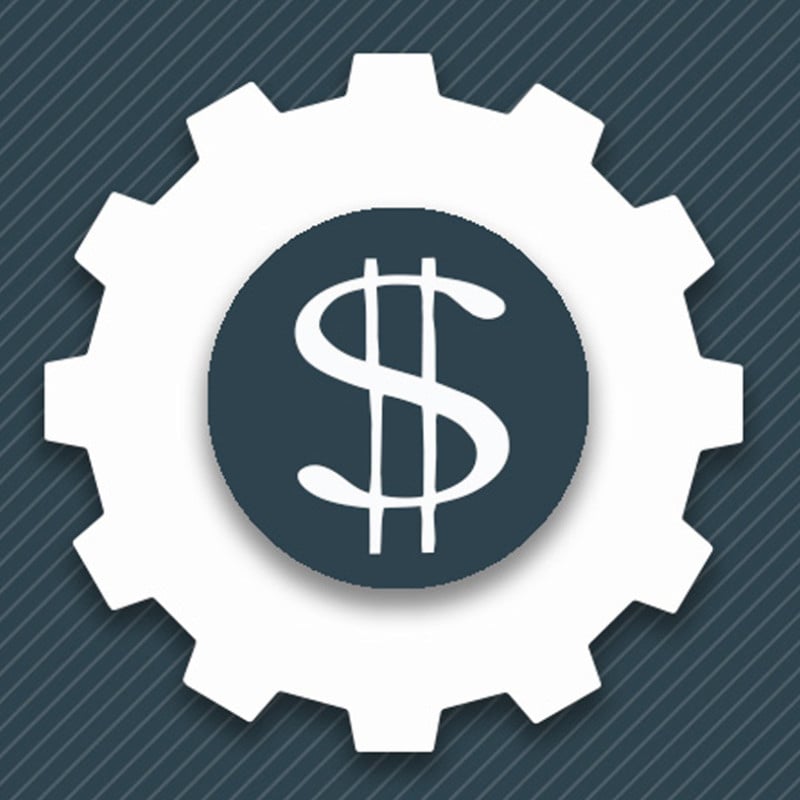 Top in Trade: Georgia broke another record, this time for international trade – for the second year in a row. In 2022, the state's total trade exceeded $196 billion across 221 countries and territories. Exports broke the 2021 record by nearly $5 billion. More than $148 billion in imports also passed through Georgia last year, 20% more than in 2021.
---
Rincon EV Parts: Sewon America, a subsidiary of Korean company Sewon Precision Industry Co., is investing $300 million to build a new manufacturing facility for EV body parts in Effingham County, creating 740 jobs. It's the company's second facility in Georgia.
---
Thomaston HQ: Sustainable building materials maker Green Georgia is establishing its new 300,000-square-foot headquarters and manufacturing facility in Upson County. The $59 million investment will create more than 170 jobs.
---
Savannah Auto: Seoyon E-HWA is investing $76 million to build an automotive interior parts manufacturing facility in Chatham County that will bring 740 jobs to the area.
---
Roswell IT: SK Battery America recently opened a regional IT hub in Roswell to support its manufacturing facilities, including its two $2.6 billion lithium-ion battery facilities under construction in Jackson County. The $19 million investment will create 200 high-tech jobs.
---
Rome Tractors: TYM North America, created from a recent merger between TYM USA and Branson Tractors, is establishing its North American headquarters in Floyd County. The $20 million, 142,500-square-foot facility will include a tractor production facility, warehouse and service education area.
---
Sylvania Furnishings: Idea Nuova Inc. subsidiary American Home Manufacturing recently in- vested $19 million to open a 400,000-square-foot home textiles and furnishings manufacturing and distribution facility in Screven County, creating 80 jobs.
---
Medical Manufacturing: Swiss medical device company Medmix is investing $20 million to open a 300,000-square-foot facility in Flowery Branch, creating 200 jobs in Hall County over five to seven years.