Looking for bright stars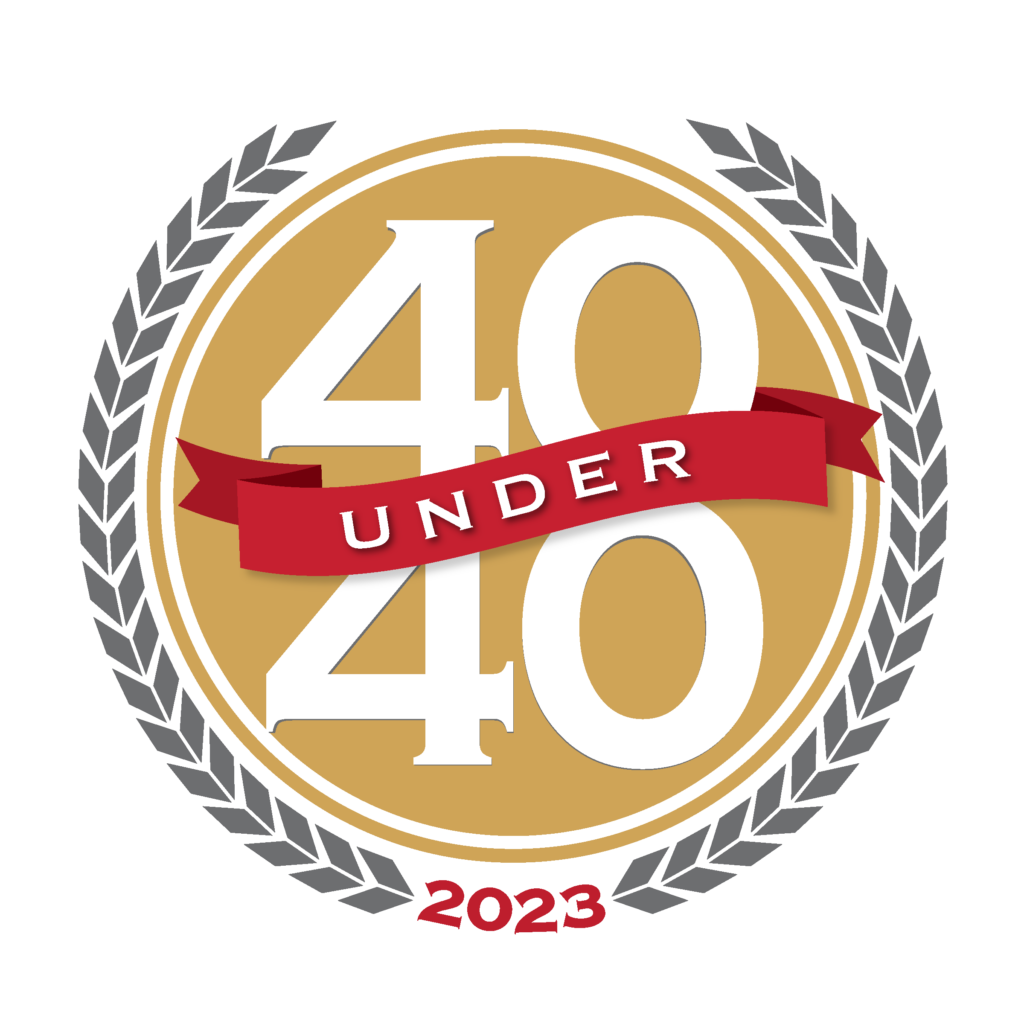 Do you know someone who is outstanding as a leader in their career and community? Please introduce us!
Nominations are now open for Georgia Trend's annual 40 Under 40 list, recognizing 40 of the state's best and brightest young leaders. Whether you know someone who's making a difference on the national stage or is a mover and shaker in their corner of the state, we want to hear about them.
We're looking for people whose involvement and commitment goes well beyond their day jobs. Tell us all about them — paint a picture of their involvement, their passion, their commitment, their excellence – and ask others to chime in with letters of support or separate nominations. This will help us to get to know them and understand why they are potential candidates for recognition. You may also include backup material such as resumes or letters of recommendation.
The nomination period for this year's 40 under 40 is open from March 1, 2023 through April 21, 2023 at 5 p.m. Nominees must be under 40 on Oct. 1, 2023 to be eligible.
Take a look at last year's group of young leaders and tell us who should be honored this year!
 Do you follow us? Find us on Linkedin, Facebook, Twitter and Instagram.