Organizations: Simple Needs GA
Simple Needs GA provides persons who are experiencing homelessness with basic supplies and necessities.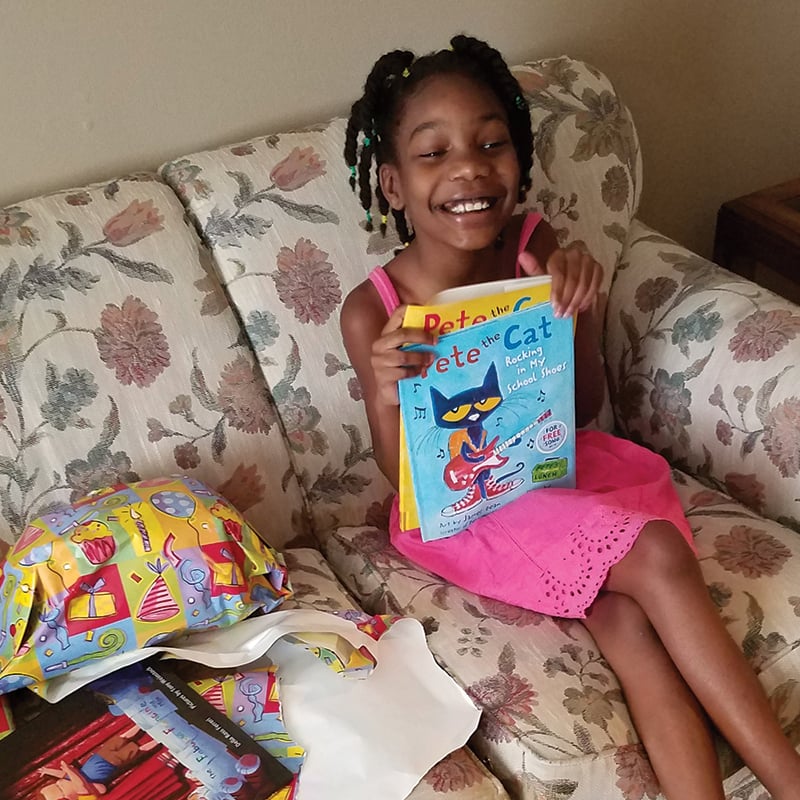 "Other groups are doing great work with food, housing and employment, but that's not what we do," says Brenda Rhodes, founder and president of Simple Needs GA, a Marietta nonprofit serving Cobb County. "We try to take care of things that might normally fall through the cracks, and we try not to duplicate services that are already in place. I know where those cracks are because I've volunteered for other organizations."
She started by distributing duffel bags full of toiletries, but her organization, founded in 2010, has grown to administer seven programs for those experiencing homelessness and others in need: Simple Household Needs (furniture, beds), My Birthday Matters (birthday celebrations for homeless children), Shoe Them Love (gift cards or new shoes for kids), Spirit of Christmas (help getting presents), Comfort Kits (duffel bags filled with necessities); Simply Sheltered (tents, sleeping bags, tarps for people who are homeless) and Uniforms for Excellence (clothes to help Cobb County schoolchildren dress for success).
Aided by donations, Simple Needs GA provides 75 kitchen, bed and bath items, along with kits of cleaning supplies, which are not covered by the SNAP nutrition assistance program. "Some families find themselves choosing between food and cleaning agents to pass home-visit inspections," Rhodes says.
For birthdays, children get a combination of toys and educational items along with necessities like socks and underwear.
"We're very much a grass-roots organization to meet simple needs, hoping to inspire our community to do the same," Rhodes says.