Economic Development Around the State
Investment news from Bartow, Bryan, Cherokee, Floyd and Jefferson counties and beyond.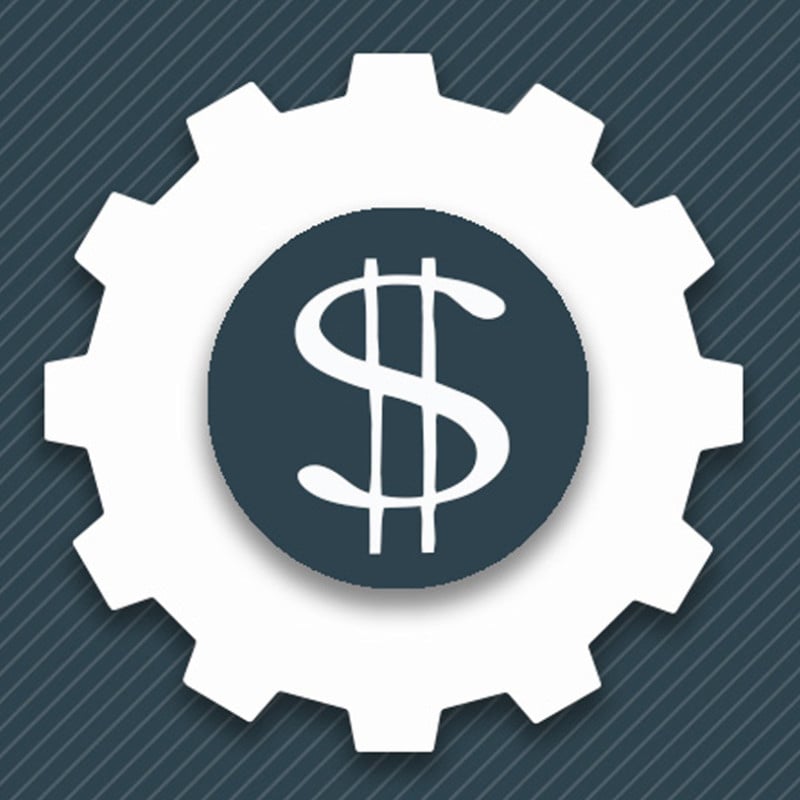 EV Batteries: Hyundai Motor Group and SK On are partnering to build an electric-vehicle battery manufacturing facility in Bartow County. The $4-$5 billion investment will create more than 3,500 jobs and operations will start in 2025.
---
Beauty Logistics: Global beauty company KISS USA is investing $121 million to build a logistics center in Bryan County, creating more than 395 jobs.
---
Canton Robotics: Germany-based Becker Robotic Equipment is building its North American headquarters and a manufacturing facility in Cherokee County. The $30 million investment will create 137 new jobs.
---
Floyd County Distribution: Hardware product supplier Hillman Group recently opened a 450,000-square-foot facility in Shannon, its largest in the U.S. The $40 million investment will serve as a distribution center for its Protective Solutions division, retaining 144 jobs and adding 50 new ones.
---
Hospital Expansion: Northeast Georgia Medical Center Braselton is undergoing a $565 million expansion, creating more than 300 new jobs. The project will add 235,000 square feet of new clinical space, including an eight-floor patient tower, additional treatment rooms in its emergency department and a second helipad.
---
Going Up in Gwinnett: Northside Hospital Gwinnett is expanding, adding seven floors to the 10-story tower under construction on its Lawrenceville campus. The $400 million expansion, which will be completed in 2025, will bring the hospital's inpatient capacity to 696 beds and create 3,000 jobs.
---
Pecan Rolls: Stuckey's Corp. is growing its Jefferson County manufacturing facility and headquarters. The $5 million investment in Wrens will create 60 new jobs.
---
Autonomous in Atlanta: French company Exotec opened its North American headquarters in Atlanta, with plans to double its workforce to 100 by 2025. The company builds autonomous robots that move inventory around warehouses.