Truist grant will help minority-owned small businesses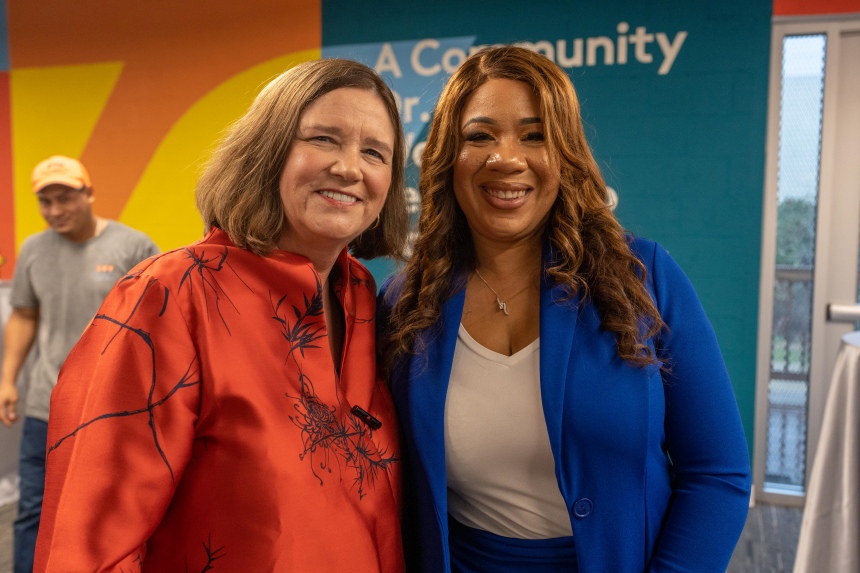 Running a small business may get a little bit easier thanks to Truist Foundation's $3.75 million grant to Access to Capital for Entrepreneurs (ACE), a community development financial institution (CDFI). The grant – the largest in ACE's history – will help enable ACE to provide $37.5 million in equitable loan capital for minority-owned small businesses over three years.
ACE provides capital, coaching and connections to help borrowers create and grow sustainable businesses that generate jobs. The organization is aiming to expand beyond its current 68 Georgia county footprint, which includes metro Atlanta and North Georgia. ACE will also leverage Truist's grant to continue encouraging local job creation and retention while seeding program operations and infrastructure for an expansion into South Georgia.
ACE stepped up its lending to help small businesses in Atlanta during the pandemic. The organization went from providing less than 100 loans in 2019 to more than 1,200 throughout 2020-2021. In 2021, ACE closed $37.3 million in loans. Of the organizations ACE supported in 2021, 94% are owned by minority populations – 51% by women and 72% by people of color. Truist gave $1 million in COVID-19 relief funds to ACE in 2020.
"Our partnership with Truist supports the beginning phases of our statewide expansion to serve more small businesses throughout Georgia, providing needed capital to BIPOC (Black, Indigenous, and People of Color), women, and low-income entrepreneurs over the next three years," Grace Fricks, president and CEO of ACE, said in a statement. "Small businesses are the lifeblood of communities, family well-being, and our economy. And collaborations like this enable us to be on the frontlines helping them to not only survive, but to thrive."
To learn more about economic development in South Georgia, check out our story on Southwest Georgia: Working Together.
Photo: Shown are Grace Fricks, CEO, Access to Community Capital (ACE), left; and Rhonda Barnett, Owner, Building Foundations Learning Academy, LLC
 Do you follow us? Find us on Linkedin, Facebook, Twitter and Instagram.