Two new college and career academies announced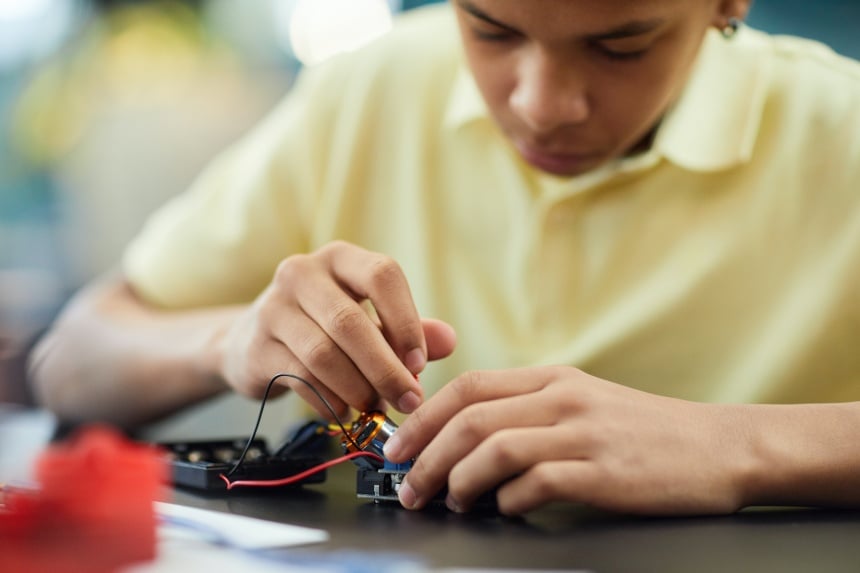 New college and career academies will be established in Dooly and Monroe counties, Gov. Brian Kemp announced last week. That will bring the total across the state to 57, where the existing academies are already serving more than 45,00 high school students.
The Technical College System of Georgia's board approved $3 million in bonds and $100,000 in cash for each of the new academies.
College and career academies involve partnerships between a local school system, a technical college and local companies or industry to teach students the skills they need to be successful members of the workforce in each community. For the new academies, Central Georgia Technical College (CGTC) will partner with the two local school systems to create the MPower College and Career Academy in Monroe and the Dooly College and Career Academy in Dooly.
To learn more about how business leaders, education leaders, advocates and elected officials are joining to address educational challenges around Georgia's workforce, see our December cover story The Key to Prosperity.
 Do you follow us? Find us on Linkedin, Facebook, Twitter and Instagram.