Organizations: Pets Are Loving Support
Pets Are Loving Support helps seniors and people with HIV/AIDS care for their furry friends.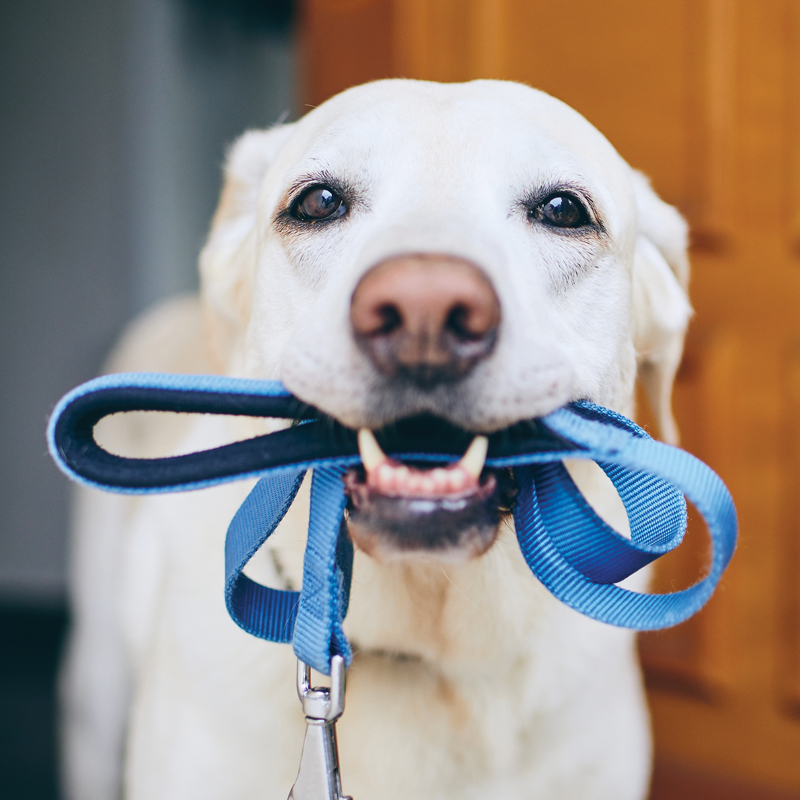 In the early years of the HIV/AIDS crisis, many people with the virus found themselves ostracized, with dwindling resources. Forced to make hard decisions, some went without food to give their suppers to their dog or cat.
To address this problem, Susan Winn, a veterinarian, teamed up with educator Margaret Schulte to form Pets Are Loving Support (PALS) in 1990. The Atlanta nonprofit provides free dry and wet pet food along with basic veterinary care, including heartworm testing, vaccines and flea and tick preventatives. Volunteers also walk the dogs.
The organization still serves people with HIV/AIDs, but its mission has expanded to include low-income seniors over 65 and others with cancer, disabilities, critical illnesses, and more recently, COVID-19. "We lost some clients during the pandemic," says Steve Parker, PALS board chair.
So far, PALS has served more than 3,500 people, and the group currently takes care of 75 pets, 80% of them dogs. An army of volunteers scours Atlanta for new clients, often referred from Emory Healthcare caseworkers, the Veterans Administration and senior housing.
"No one should have to make the choice between eating or paying bills and whether or not your primary source of support – your beloved pet – eats," Parker says. "Pets provide so much emotional support, and it is a source of stress if you think you can't feed them and meet their needs. In turn, stress makes any illness worse. We're trying to remove that stress to make people's lives happier and better, along with [improving] the lives of the animals."