Economic Developments Around the State
Announcements from Jasper, Thomas, Lowndes and Clarke counties, and beyond.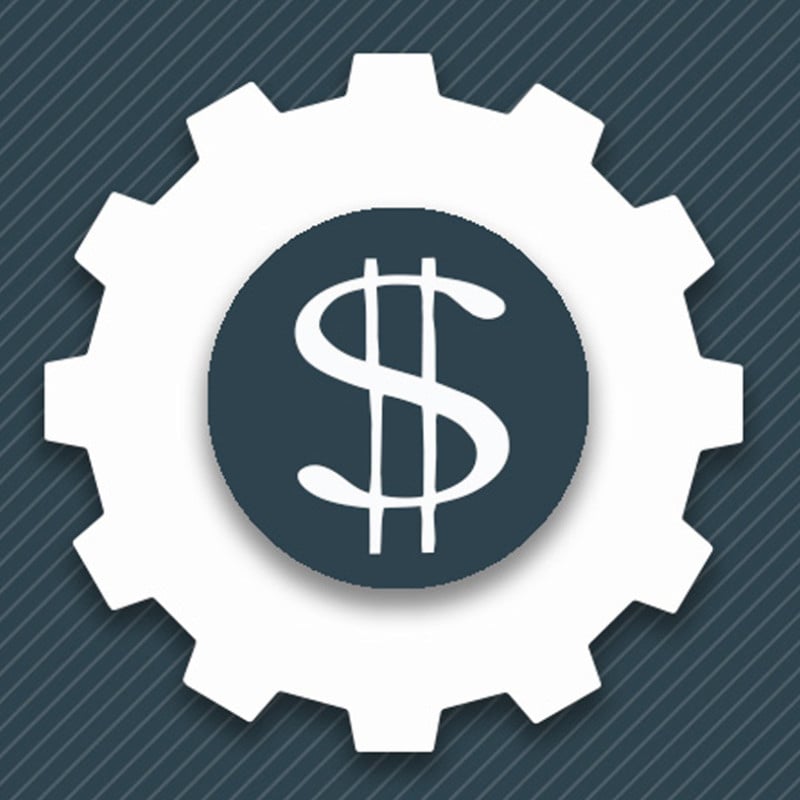 Monticello Agri-science: Profile Products is investing $35 million to open a campus in Jasper County. The sustainable agri-science manufacturer's new facility will produce wood-based erosion control technologies and horticulture substrates, creating 80 jobs. The first phase of development opened in October, with additional development occurring over the next 36 months.
---
Thomasville Soundproofing: Brunswick- based Troy Acoustics Corp. is investing nearly $40 million into a new manufacturing facility in Thomas County, creating 88 new jobs. The company engineers sound-wall systems used in highway noise barriers, broadcasting and film production facilities and other purposes. Operations will begin in 2024.
---
Valdosta Roofing: Roofing and waterproofing manufacturer GAF Materials is opening a new facility in Lowndes County that will expand the company's thermoplastic polyolefin (TPO) roofing manufacturing capacity. The $146 million investment will create 135 jobs over the next six years.
---
Electric Atlanta: Netherlands-based Heliox recently opened a $1.5 million facility in Atlanta to provide service and training for technicians of heavy-duty electric vehicles, like MARTA buses, that use the company's chargers.
---
Athens Studio: Athena Studios is opening a facility outside Athens that will provide more than 550,000 square feet of purpose-built production space on more than 100 acres for the film and television industry when it opens in 2023, making it one of the largest production studios in Georgia. The studio is also partnering with the University of Georgia and the Georgia Film Academy on a facility at the studio to house a 14,000-square-foot learning center and its own sound stage, opening by the end of 2022.
---
Airport Megahub: Hartsfield-Jackson Atlanta International Airport was recently named the world's third-largest megahub for international flight connectivity. The ranking, by travel-data firm OAG, is based on the number of possible connections to and from international flights relative to the number of destinations.