Economic Development Around the State
Announcements from Toccoa, Macon, Adairsville, Columbus and beyond.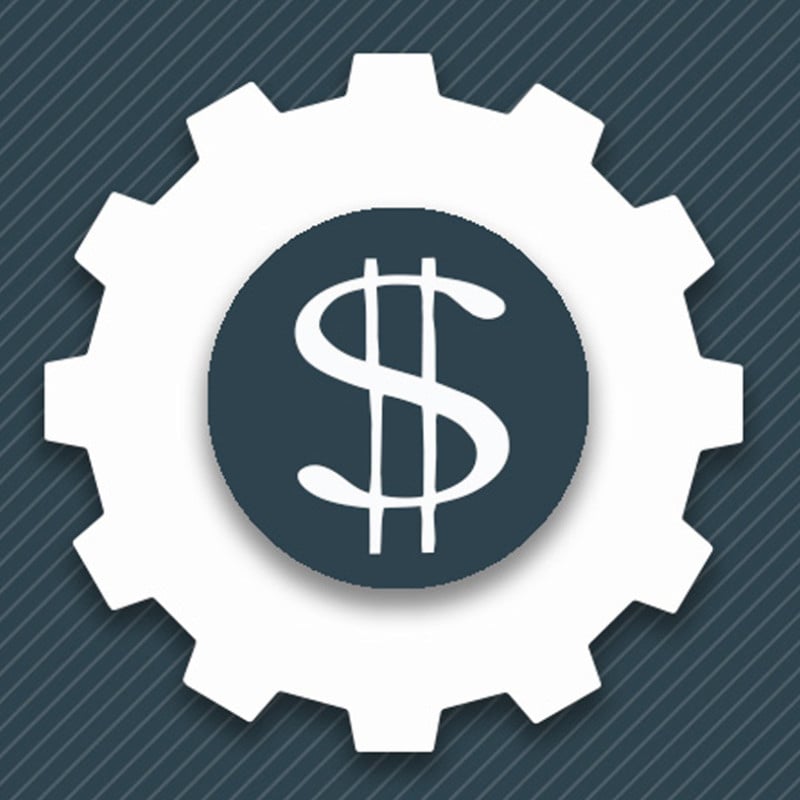 Record Growth: Georgia saw more than $21.2 billion worth of investment in facility expansions and new locations and 51,132 jobs added in FY2022, which ended June 30. Eighty-five percent of those investments – more than 30,000 jobs – were outside the 10-county metro Atlanta region. More than $8 billion came from foreign direct investment (FDI), with the top five sources being South Korea, Germany, Japan, France and the Netherlands.
---
Chart-Topping: In FY2022, 412 film and TV productions happened in Georgia, generating a record $4.4 billion for the state. That includes 32 feature films, 36 independent films, 269 television and episodic productions, 42 commercials and 33 music videos.
---
Toccoa Recyling: SungEel Recycling Park Georgia LLC, a lithium-ion battery recycler and raw materials provider, is locating its first U.S. recycling facility in Stephens County. The $37 million investment will create 104 jobs. Operations are expected to begin in 2024.
---
Macon Expansion: YKK AP America Inc., which makes architectural products for commercial and residential buildings, is expanding in Macon-Bibb County. The $125 million expansion will include a new manufacturing facility and will create 100 jobs.
---
Adairsville Distribution: Wisconsin-based retailer Duluth Trading Company is building its first automated distribution and fulfillment facility in Bartow County. The $53 million investment will create more than 300 new jobs.
---
Bryan County Facility: WebstaurantStore, an online supply store for restaurant service professionals, is building a new distribution facility in Ellabell, creating 213 new jobs. The $87 million facility will handle distribution of large restaurant equipment and other industrial products.
---
Columbus Jobs: AFB International, which makes pet food ingredients, is investing $79 million in a new facility in Columbus, bringing 100 jobs to the area.