Georgia colleges and universities rank among the best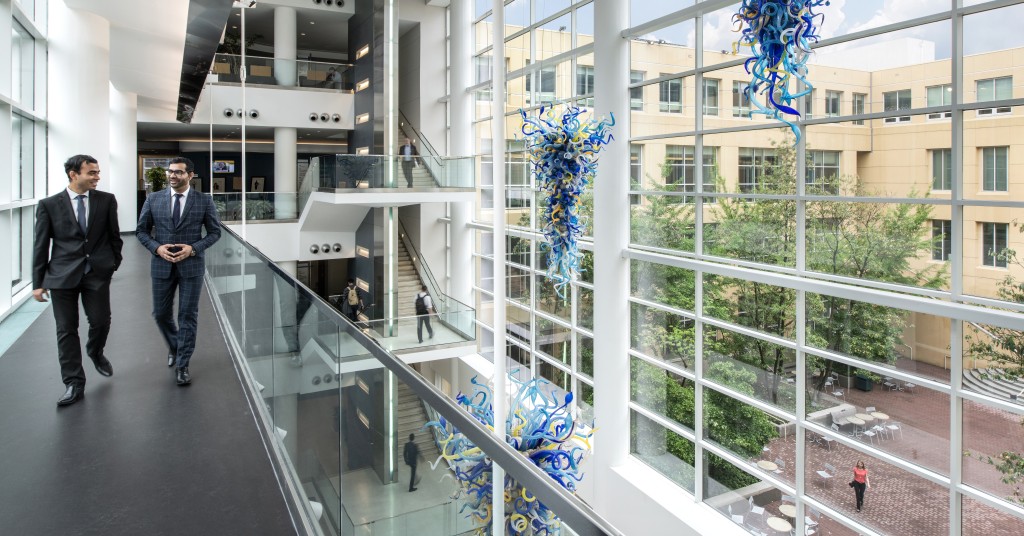 The 2022-2023 U.S. News and World Report rankings of colleges and universities are out, and Georgia's institutions of higher education have a lot to be proud of. The annual rankings show that students can get a first-class academic experience at an affordable price in the Peach State.
Among the top-ranked schools are:
These institutions are only a handful of those from which Georgia students can choose, including 26 public institutions in the University System of Georgia, 22 colleges in the Technical College System of Georgia, 24 independent colleges and numerous others. For a comprehensive list that includes enrollment requirements, costs and academic programs, see this month's 2022 Higher Education Directory.
Photo provided by Georgia Tech. Shown is the university's Scheller College of Business.
Do you follow us? Find us on Linkedin, Facebook, Twitter and Instagram.