Cumberland CID launches nonprofit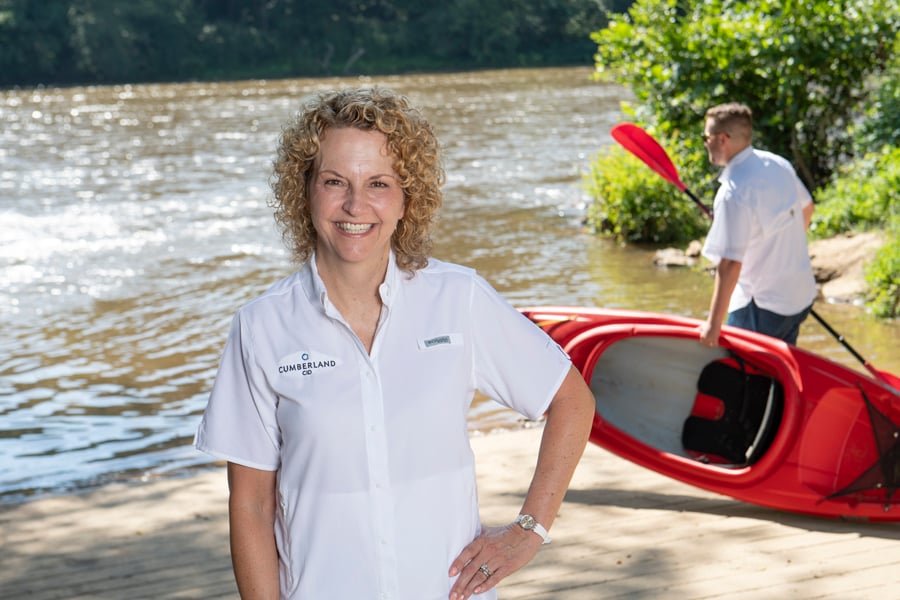 To help facilitate its work in Cobb County, the Cumberland Community Improvement District (CID) has launched a nonprofit organization, One Cumberland. Its mission is to protect and conserve the national resources found in the district and establish it as a vibrant, diverse community through the enrichment of cultural amenities, quality of life, improved access and environmental stewardship. The CID contains more than 840 acres of the National Park Service's Chattahoochee River National Recreation Area – as well as Truist Park, home of the Atlanta Braves.
Like all CIDs, Cumberland is funded by commercial property owners who pay additional property taxes. The new nonprofit will broaden fundraising possibilities and will be able to accept donations from public and private foundations, private companies and individuals as well as conduct capital campaigns for various projects. It will be run by Cumberland CID staff.
"The is an exciting day for our community," said Kim Menefee, executive director for the Cumberland CID. "Since 1988, the Cumberland CID has invested over $160 million into key infrastructure projects and enhancements that have led to the success of the region. One Cumberland will build upon this success by being the engine that continues to boost quality of life and elevate all the assets that make Cumberland unique."
Cumberland CID is one of three CIDs in Cobb County. Find out about the exciting projects each is working on in our September article, Connecting Style and Substance.
Photo by Woodie Williams. Kim Menefee, executive director for the Cumberland CID, is shown at the Chattahoochee River National Recreation Area
Do you follow us? Find us on Linkedin, Facebook, Twitter and Instagram.