Addressing the need for nurses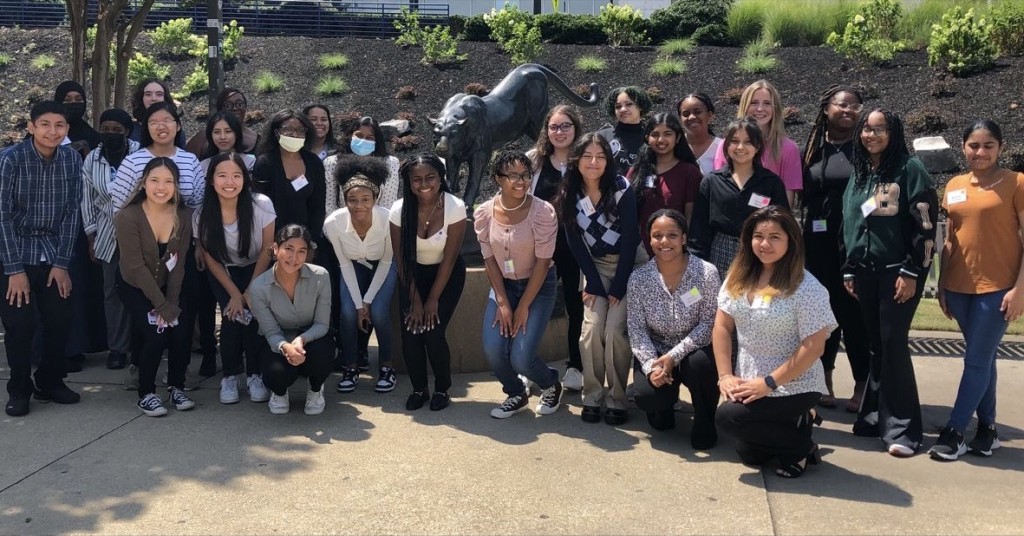 The nursing shortage is a challenge for hospitals across Georgia and throughout the nation. According to Becker's Hospital Review, Georgia ranks 45th in the nation for the number of active nurses per capita. That's a shortfall of about 27,000 nurses.
Factors contributing to this shortage are the increased number of current nurses who are retirement age (40% are over 50 years old) and capacity constraints in educating nurses (nationally 80,000 applicants are turned away from education programs annually). The COVID-19 pandemic exacerbated the problem with many nurses becoming burned out and seeking other employment.
To help fill the nursing gap, hospitals and health systems are getting creative and partnering with educational institutions to interest more individuals in becoming nurses. In June, Wellstar Health Systems, one of Georgia's largest healthcare systems, launched a new summer training camp for high school students interested in pursuing nursing as a career. The camp at the system's development center in Cobb County featured simulation programs in the types of care most needed, training in critical care procedures like CPR and stopping bleeds and speakers from the Georgia Department of Health.
More than 600 students applied for the camp and eventually 128 attended. The demand was so strong that Wellstar partnered with Georgia State University, Kennesaw State University, Chattahoochee Technical College and Mercer University to hold additional sessions.
Georgia State's Byrdine F. Lewis College of Nursing and Health Professions is also partnering with Atlanta's Grady Health System to expand the nursing education pipeline and enhance recruitment efforts at Grady. The joint nursing education program received a funding shot in the arm from the Robert W. Woodruff Foundation, which committed $23.6 million to its launch.
Grady will be the primary clinical training site for Georgia State nursing students during the final two years of their Bachelor of Science in Nursing program. Both institutions will develop leading-edge simulation training and classroom space to enhance learning and Georgia State will support nursing externships for undergraduate students.
Photo of Wellstar nursing camp participants provided by Georgia State University
Do you follow us? Find us on Linkedin, Facebook, Twitter and Instagram.