Georgia Trend recognized for excellence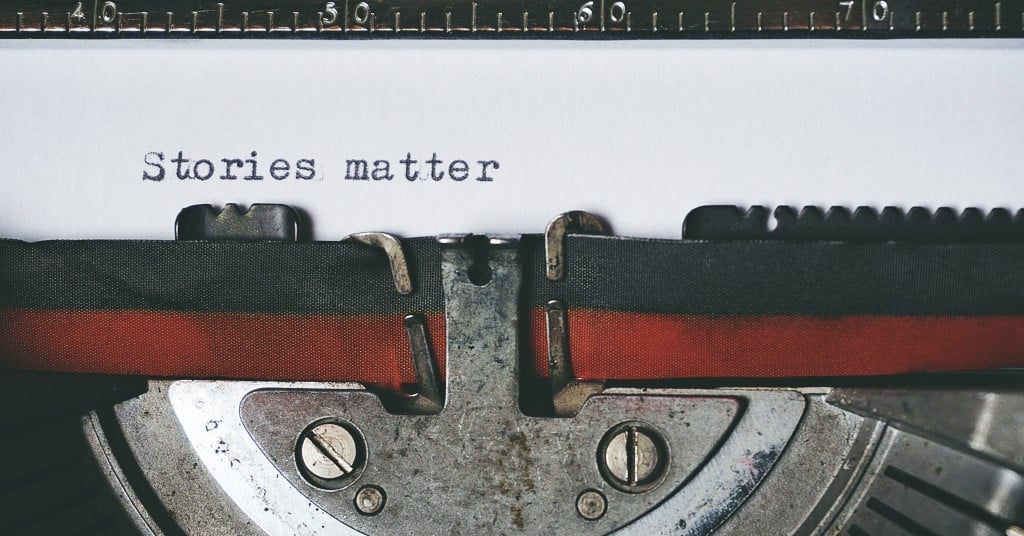 No job is perfect. Let's face it, even the great ones sometimes mean having an entire week of Mondays. (Or as we call it here, production week.) That said, we at Georgia Trend know how incredibly fortunate we are to get to do what we love each month — finding stories that matter to Georgians and bringing them to life. It's just a bonus – a very welcome one! — when our peers notice.
This year Georgia Trend won two Green Eyeshade Awards, which "recognize the very best journalism in the southeastern United States." Open to journalists in 11 states, the awards are judged by Southern members of the Society of Professional Journalists (SPJ).
Editor and Publisher Ben Young and columnist and former managing editor Susan Percy won first place in the Serious Commentary for Magazines category for a selection of their 2021 columns that addressed protecting people and their rights. The honored columns include: Ben's "Melt the Guns" and "Election Fraud?" along with Susan's "The Time Dividers," "A Shot in the Arm," and "The Backlash."
"Unrest in the country that helped to boost gun sales, continued claims of election fraud, the assault on our nation's capital, the passage of restrictive voting legislation and the politicization of COVID vaccines were among the many weighty concerns on Georgians' minds in 2021," says Managing Editor Mary Ann DeMuth. "Our Georgia Trend commentators addressed these issues by providing facts, insights and interpretations to help readers make informed decisions – and hopefully bring about behavior change."
Although she retired her monthly column in February, Susan still writes "Political Notes" each month and draws out great stories from her interview subjects in our regular Q&As, most recently Georgia Tech President Angel Cabrera in the August issue. And you can always find Ben's column at the front of the magazine each month, exploring issues from affordable housing to rural development.
Atlanta-based journalist Michele Cohen Marill took third place in the Public Service in Magazine Journalism category for two articles covering health concerns: "Coping with COVID" and "Marijuana as Medicine." You've seen Michele's byline in our pages and now on our masthead, as she joined the magazine this year as contributing editor. She is a long-time contributor to Atlanta Magazine and you'll also see her work in Wired.com, Health Affairs, WebMD/Medscape and other national outlets.
"I focus on health writing because the stories reflect our shared humanity, even in polarized times," Michele says. "It may seem surprising that a conservative state like Georgia would create access to medical cannabis, but this reflects the deep desire to relieve suffering. I am always grateful to patients who are willing to share personal information so others can learn from their experiences."
So, a heartfelt thank you to our colleagues at SPJ for these honors and to you, our readers. We can't wait to see what stories we uncover in the rest of 2022 – and to tell you all about them. It makes those occasional Mondays more than worth it.
Photo by Suzy Hazelwood on Pexels
Do you follow us? Find us on Linkedin, Facebook, Twitter and Instagram.