HBCU cyber programs get boost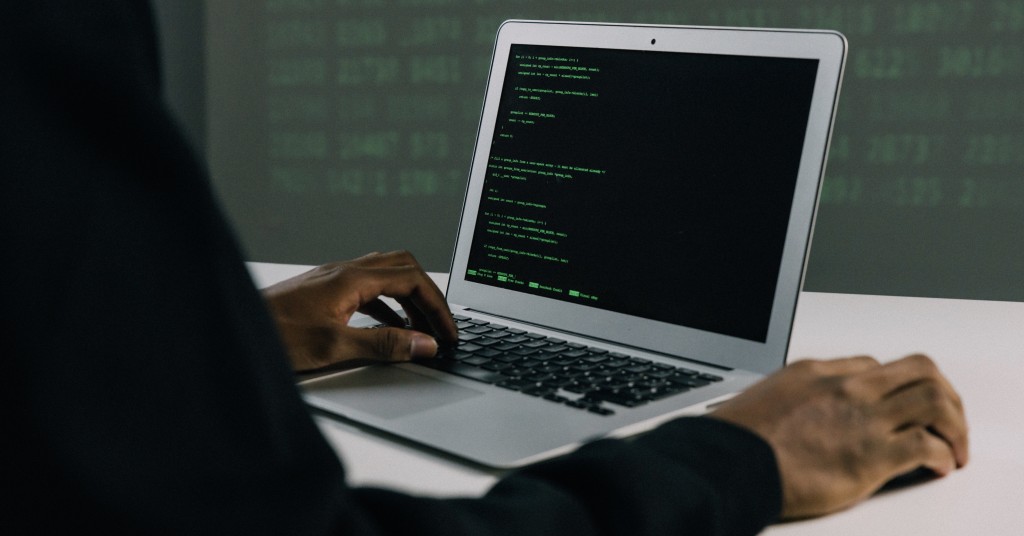 Calling it "a big win for Georgia's HBCUs and for cybersecurity in Georgia and nationwide," Sen. Jon Ossoff (D-GA) celebrated the passage of his bipartisan legislation on July 27 that will expand cybersecurity training programs at the nation's historically Black colleges and universities. Georgia's Rep. Hank Johnson (D-Decatur) sponsored the bill in the House of Representatives.
The legislation, which passed as part of the CHIPS and Science Act of 2022, creates the Dr. David Satcher Cybersecurity Education Grant Program and requires that 50% of these grant funds must go to HBCUs, tribal and minority-serving institutions. The grant program is named after named after the former U.S. Surgeon General and Morehouse School of Medicine Dean.
Georgia's HBCUs are often touted when leaders seek to recruit companies to the state that are seeking a diverse talent base. Among the HBCU presidents across the state who spoke in favor of the legislation were Morehouse College's David A. Thomas, Paine College's Cheryl Evans Jones, Fort Valley State University's Paul Jones and Savannah State University's Kimberly Ballard-Washington.
Two Georgia institutions that may see quick benefits from the program are Savannah State, the only HBCU in the region to offer a Bachelor of Science in computer science technology with a cybersecurity track, and Paine College in Augusta, a city where the state already has a major investment in cybersecurity.
In a statement, Paine College President Jones noted the legislation will allow HBCUs to significantly develop, expand and strengthen cybersecurity programs at a time of growing need in the field. "This is particularly true of HBCUs such as Paine College in Augusta, Georgia as Augusta is a leader in cybersecurity with nearby Fort Gordon as the home of the U.S. Army Signal School, the U.S. Cyber Center of Excellence, and the U.S. Army Cyber Command," she said.
Co-sponsors of the bill included Senators from both sides of the aisle: Mike Rounds (R-SD), Thom Tillis (R-NC), Tim Scott (R-SC), Angus King (I-ME), John Cornyn (R-TX), Catherine Cortez-Masto (D-NV), Mark Kelly (D-AZ) and John Boozman (R-AR).
Do you follow us? Find us on Linkedin, Facebook, Twitter and Instagram.