Economic Development Around the State
Announcements from Buford, Covington, Dalton, Gainesville, Augusta and beyond.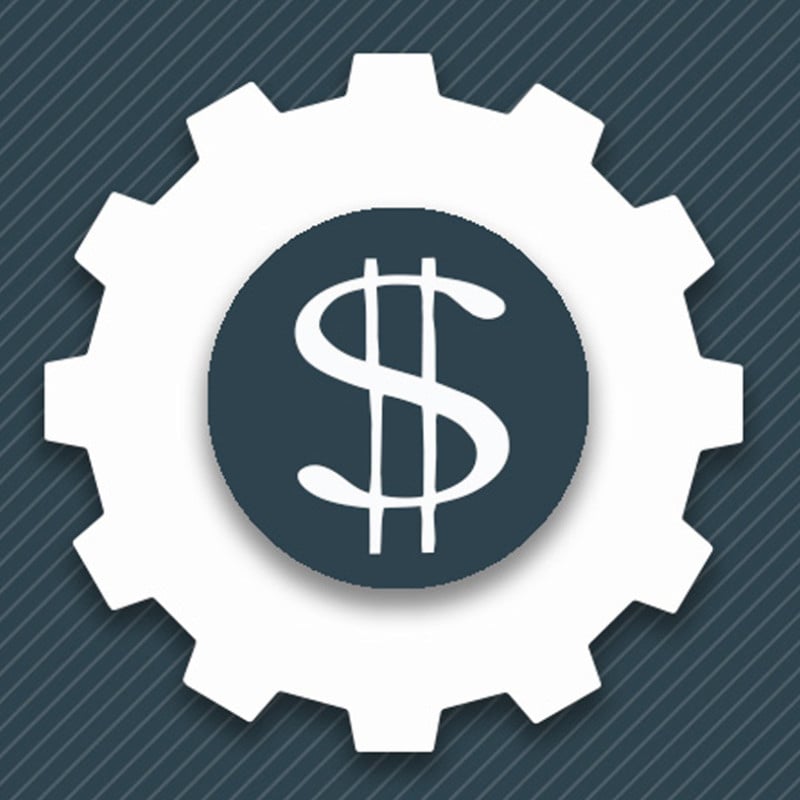 Buford Shoes: Sustainable shoe manufacturer Okabashi Brands Inc. is growing its existing facility in Gwinnett County, investing $20 million over the next five years and creating 340 new jobs.
---
Fulton Science: Massachusetts-based medical device manufacturer Boston Scientific will construct a new manufacturing and supply-chain facility in Johns Creek. The $62.5 million investment will yield about 340 new jobs in the next seven years.
---
Dalton Solar: Renewable energy solutions provider Qcells is investing $171 million to build a solar-module manufacturing facility in Whitfield County that will open in 2023, creating 470 jobs. Qcells operates a 1.7-gigawatt solar-panel manufacturing facility in Dalton that opened in 2019 and employs more than 750.
---
Gainesville Manufacturing: Machine and equipment maker Kubota will double its production capacity with a new facility in Gainesville, adding 500 jobs. The $140 million, 650,000- square-foot building will open in 2024.
---
Dunwoody Logistics: Third-party logistics provider Transportation Insight LLC is moving its headquarters from the Charlotte, N.C., area to Dunwoody. The company plans to move to a 174,400-square-foot office space with a workforce of 1,200 by the end of 2023.
---
Augusta Recycling: Aurubis AG recently broke ground on its $340 million copper recycling and smelting plant in Augusta that will bring 125 jobs to the area.
---
Paulding Automotive: New Jersey automotive parts distributor Automann Inc. is opening a new facility in Paulding County, with plans to make it a Southeastern hub and expand operations across the region. The 367,000-square-foot facility will add more than 150 jobs.
---
More Films: NBCUniversal Media announced it will be leasing and operating new studio facilities at Gray Television's Assembly Atlanta development in Doraville, creating 1,200 construction jobs. When fully operational, the studios are expected to employ more than 4,000.