New mental health hotline launches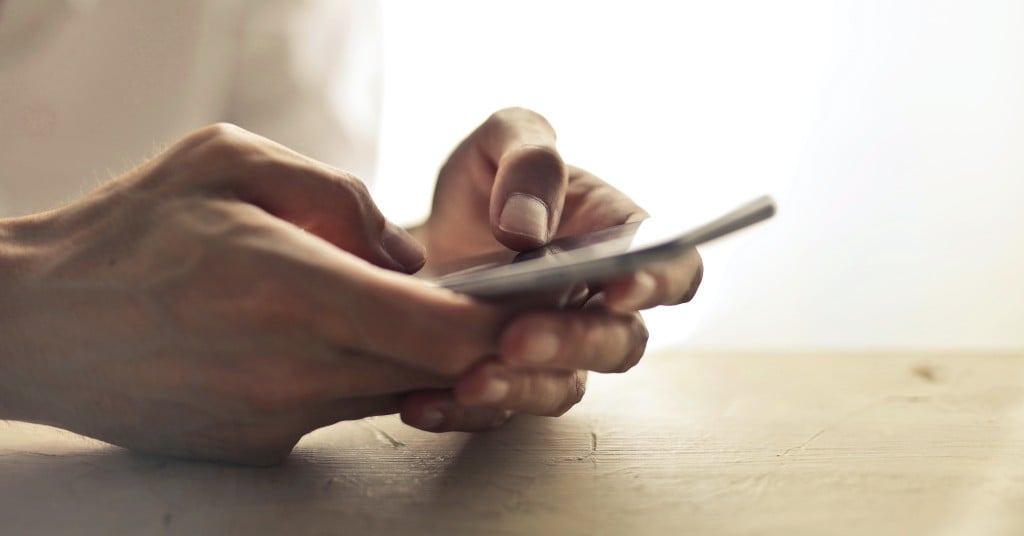 For someone in the midst of a mental health crisis, calling the National Suicide Prevention Lifeline can be a literal lifesaver. Starting next Saturday, it will get a little easier to call for help – just dial 988.
The new nationwide number, dubbed "911 for mental health," launches July 16. Anyone who calls, texts or chats 988 – either people in crisis or those calling for a loved one – will be connected with trained counselors who are part of the National Suicide Prevention Lifeline.
The national hotline consists of more than 200 state and local crisis centers across the country who answer the calls. Georgia's existing Crisis and Access Line (GCAL) will field the calls 24/7, 365 days a year. In 2019 the GCAL app was launched to help young people access the crisis center via call, text or chat.
Georgia can use that existing infrastructure to make offering the service easier, experts say. "Georgia is better positioned than other states because we do have the statewide Georgia Crisis and Access Line," says Cindy Levi, CEO of Northeast Georgia's Avita Community Partners, one of 22 state-designated nonprofit community service boards that provide behavioral health services in Georgia.
Still, some states have been scrambling to staff call centers, and a New York Times article in March noted that Georgia had a high percentage of abandoned calls to the national hotline – over 25%. "We've been preparing diligently," says Judy Fitzgerald, commissioner of the Department of Behavioral Health and Developmental Disabilities (DBHDD), which oversees GCAL. "We do anticipate that this will impact our crisis system and we will be watching closely [to see] what the impact is. …That's the good news, that we have some infrastructure in place."
Following the passage of an omnibus behavioral health bill earlier this year – the Georgia Mental Health Parity Act, which is expected to vastly improve access to and delivery of services in the state – Fitzgerald says that 988 is another "area where there will be conversation in months and years to come about how we can keep improving what's available here in Georgia."
A detailed look at the Georgia Mental Health Parity Act will be featured in our September issue.
Do you follow us? Find us on Linkedin, Facebook, Twitter and Instagram.