Economic Development Around the State
News from Bryan County, Jackson, Dublin, Fitzgerald, Perry and beyond.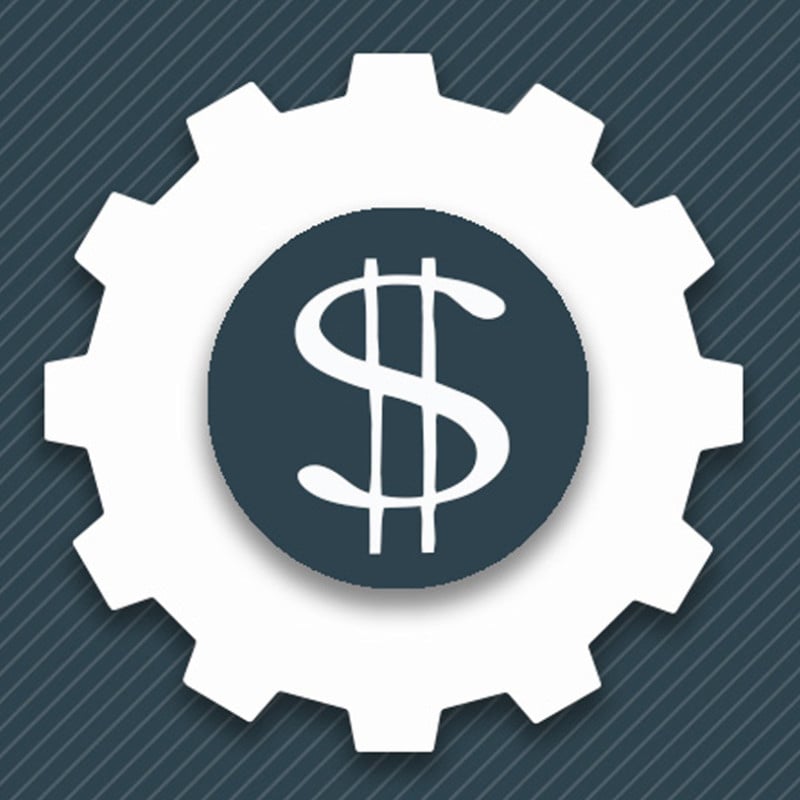 More EVs: Hyundai Motor Group's first facility in the U.S. dedicated to producing electric vehicles (EVs) and batteries will be built on a 2,923-acre site in Bryan County. The $5.54 billion investment, in addition to another $1 billion investment by nonaffiliated Hyundai Motor Group suppliers, will deliver 8,100 jobs to Georgia's coastal region. Construction is expected to begin in January 2023, with full production ramping up in 2025 to an annual capacity of 300,000 units.
---
Jackson Distribution: Procter & Gamble Distributing is investing $205 million to open a 1-million-square-foot distribution facility in Butts County, creating 305 jobs.
---
Dublin Expansion: Construction materials company Saint-Gobain ADFORS North America is expanding its Laurens County manufacturing facility. The $28 million investment will create 400 jobs over the next two years.
---
Fitzgerald Groundbreaking: Georgia-based nonprofit MANA Nutrition, producer of ready-to-use therapeutic food (RUTF) to fight global malnutrition, recently broke ground on a $36 million expansion in Ben Hill County. The 38,000-square-foot expansion will not only increase production, but also add 10 jobs.
---
Tech Jobs: California-based Intel Corp. is expanding in Atlanta, adding 100 jobs for a division focused on software innovation.
---
Perry Meats: Meat snack producer Jack Link's is investing $450 million to open a new manufacturing facility on 120 acres in Houston County. The facility is expected to be operational by the end of 2023.
---
Hydroponic Farming: Indoor farming company Gotham Greens is investing $34 million in a greenhouse facility in Monroe, its first in the Southeast. The 210,000-square-foot hydroponic facility will open this year, creating 45 jobs.
---
Newton Produce: Vertical farming company 80 Acres Farms is investing $120 million in a Covington facility that will bring 150 new jobs and produce 300 times as much food per square foot as traditional farms. Construction is underway with completion expected in August.