Atlanta History Center honors Juneteenth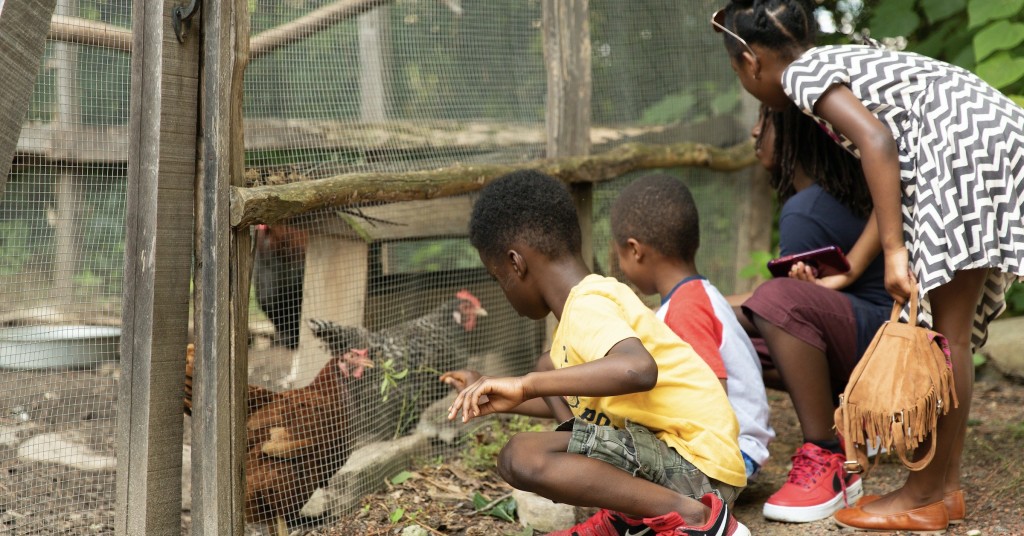 Juneteenth is an annual commemoration that marks the end of enslavement in the U.S. The final date in which enslaved Black people in Texas were pronounced free was June 19, 1985.
After a two-year in-person hiatus due to the COVID pandemic, the Atlanta History Center is holding a Juneteenth celebration on Sunday, June 19  from 9 a.m. to 5 p.m. It's a continuation of the history center's annual event that has taken place since 2013. (In 2020 and 2021, the events were held virtually.)
Juneteenth 2022: Jubilee on the Lawn will feature experiences that will help attendees explore the history of Juneteenth and Black life since emancipation in Atlanta. Included are foodways, music, art and the role of Black politics and businesses since the Civil War. Activities will culminate with a party on the Swan House lawn at noon, complete with music, food and beverages. According to Atlanta History Center President and CEO Sheffield Hale, the goal of the day's activities is to celebrate one of the most important moments in American history while encouraging conversations about the past, present and future of Atlanta.
Registration for the event is recommended but not required.
The Atlanta History Center was founded in 1926 and today is an all-inclusive, 33-acre destination featuring one of the nation's largest history museums and three historic houses. Sheffield Hale has headed the Atlanta History Center since 2012. During his tenure, the history center's inclusiveness has been increased and history has been made more accessible. For his role in these efforts, he received a 2021 Governor's Award for the Arts and Humanities. Learn more about him and four other award recipients in this month's feature, "Celebrating Cultural Vitality." 
Photo from the 2018 Juneteenth event provided by the Atlanta History Center
Do you follow us? Find us on Linkedin, Facebook, Twitter and Instagram.